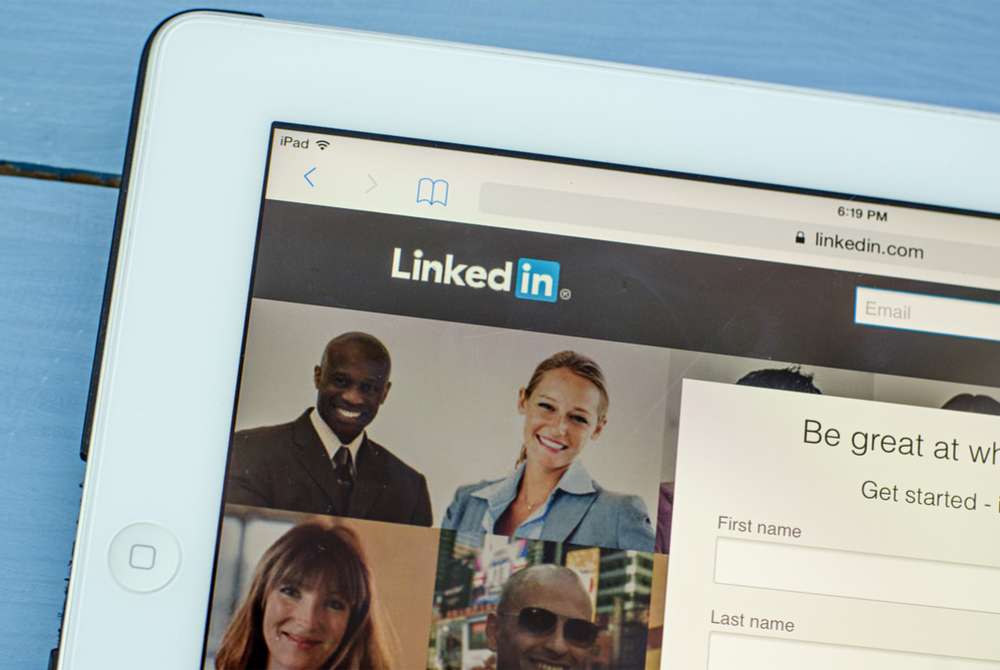 Anita Windisman, a five+ year veteran of LinkedIn, recently recorded a webinar for us about LinkedIn best practices. She provided insightful and practical tips for optimizing your LinkedIn profile to showcase yourself and your business, build your network to increase your visibility online, and find and engage with customers and prospects. Below are a few of her many tips. Watch a recording of the webinar.
Customize your background image.
Upload a professional photo.
Write a compelling headline.
Tell a story in your summary.
Add rich media.
Add custom website links.
Add your phone number/address.
Review your privacy settings.