We've built hundreds of courses for every sector and every need—from compliance and manager programs to orientation and onboarding programs to hard and soft skills. 
We bring knowledge, skills, and experience to our client relationships.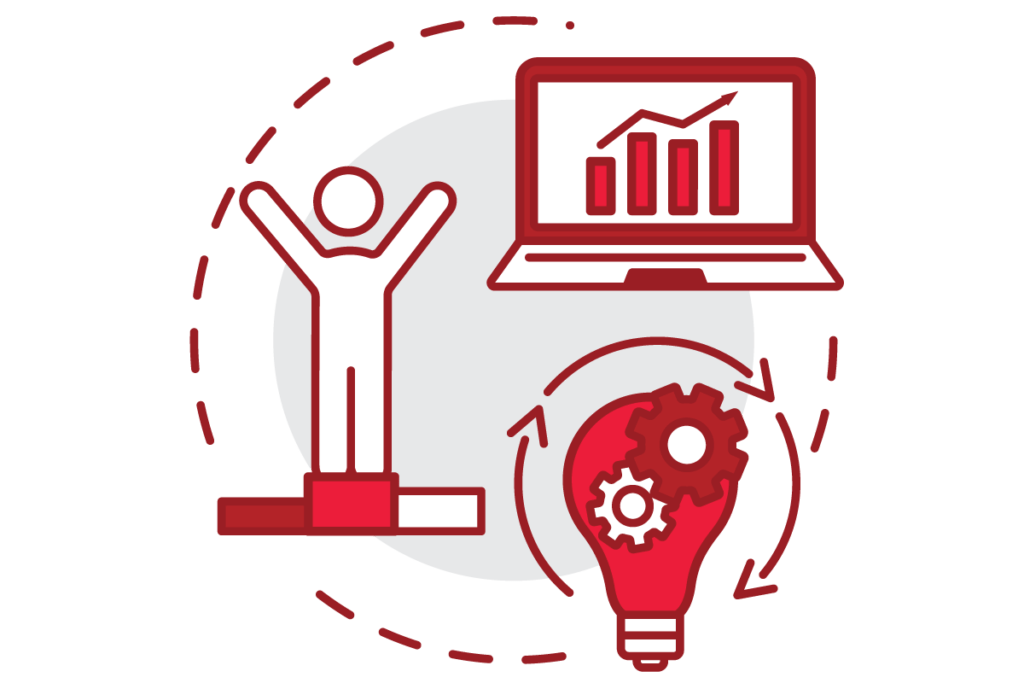 Pivot your learning with a strategy based on ruthless relevance.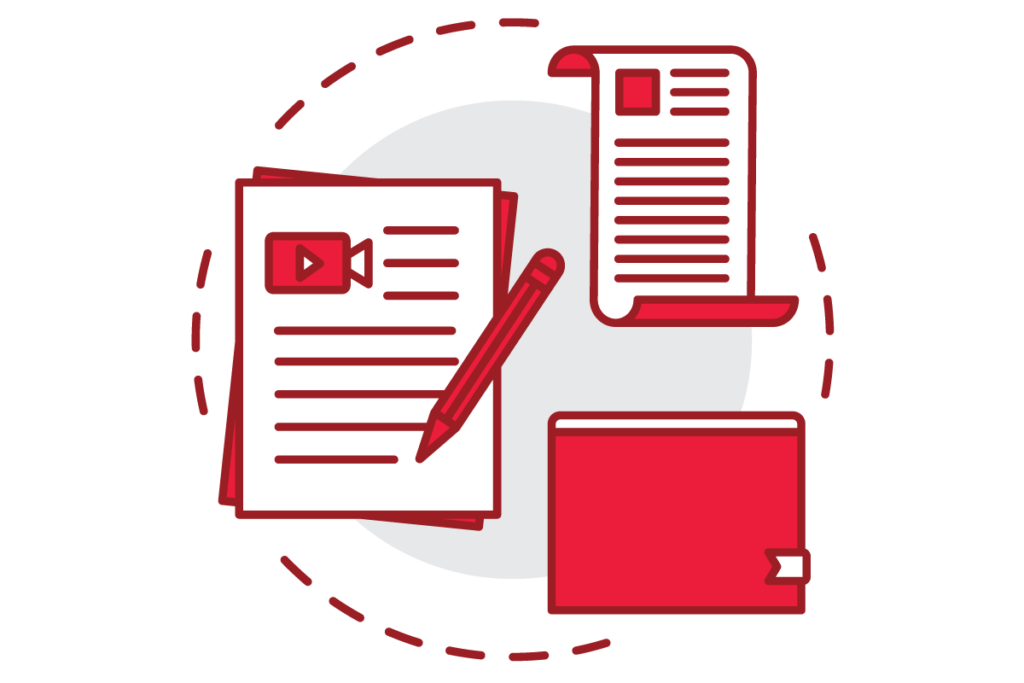 Take advantage of our skilled instructional designers.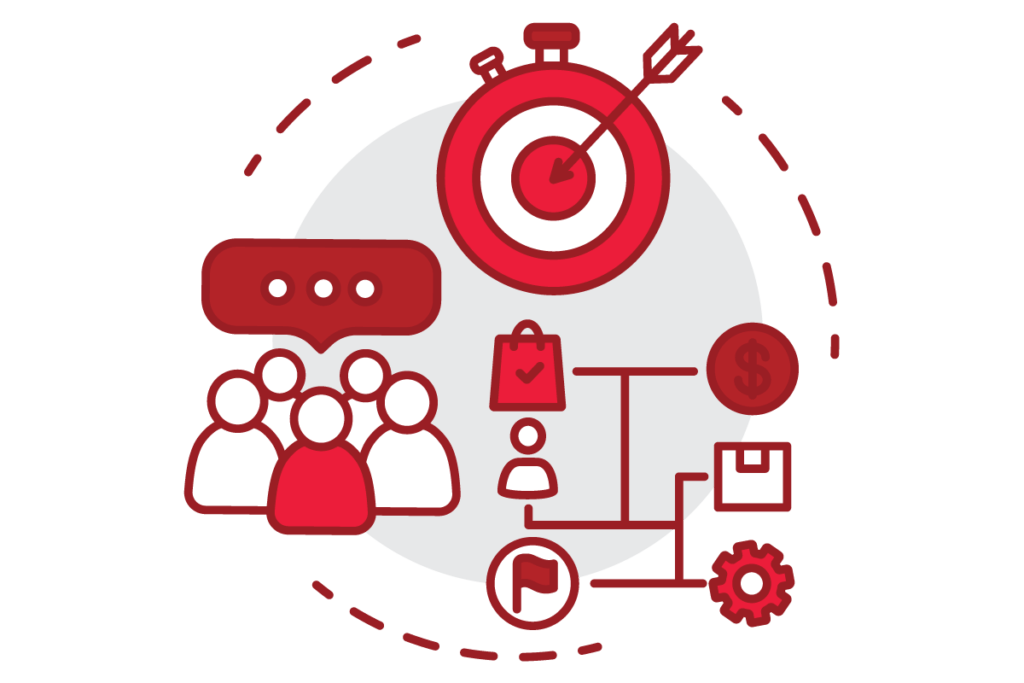 Combine modules, branching scenarios, videos, quizzes, and games for the ultimate experience.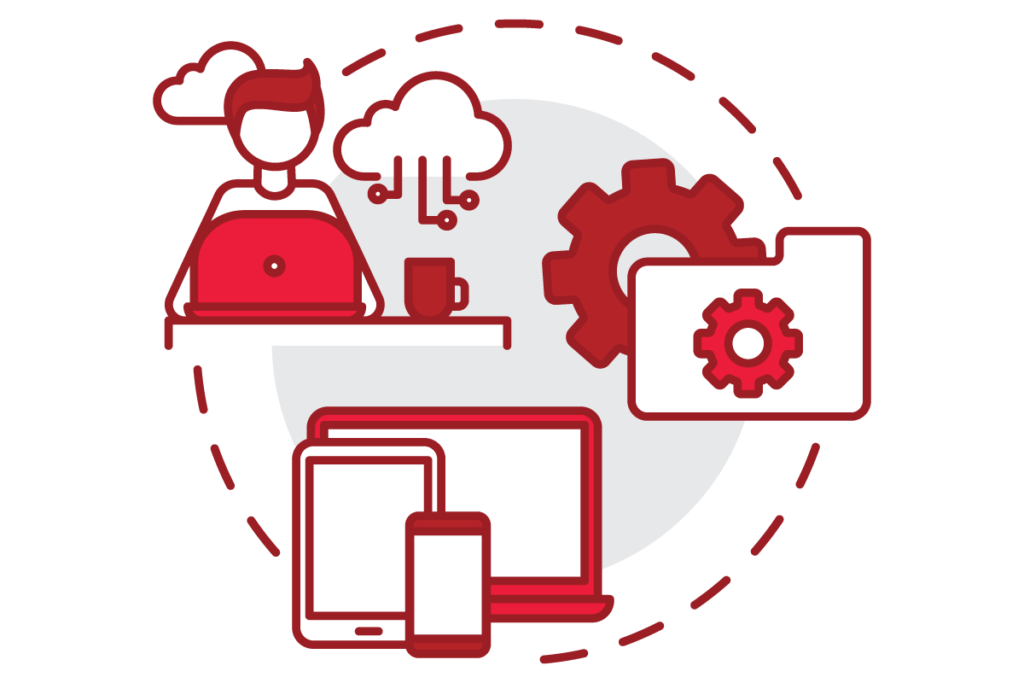 Build learning that teaches and engages your remote workforce.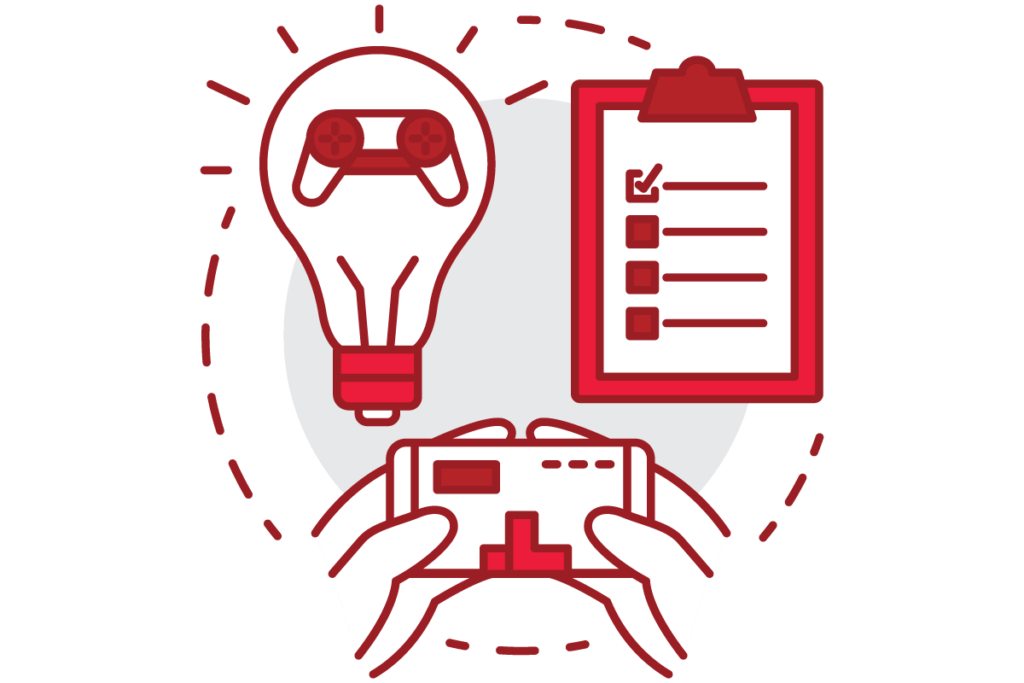 Add gamification for that extra engagement.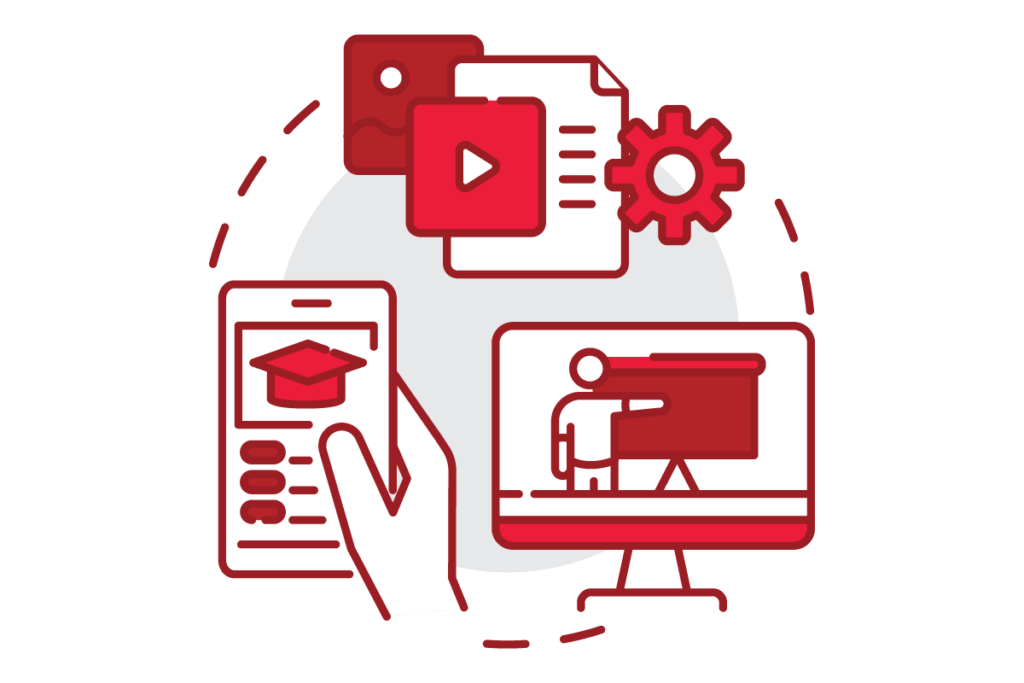 Apply our see-think-learn-do approach to take your workshops online.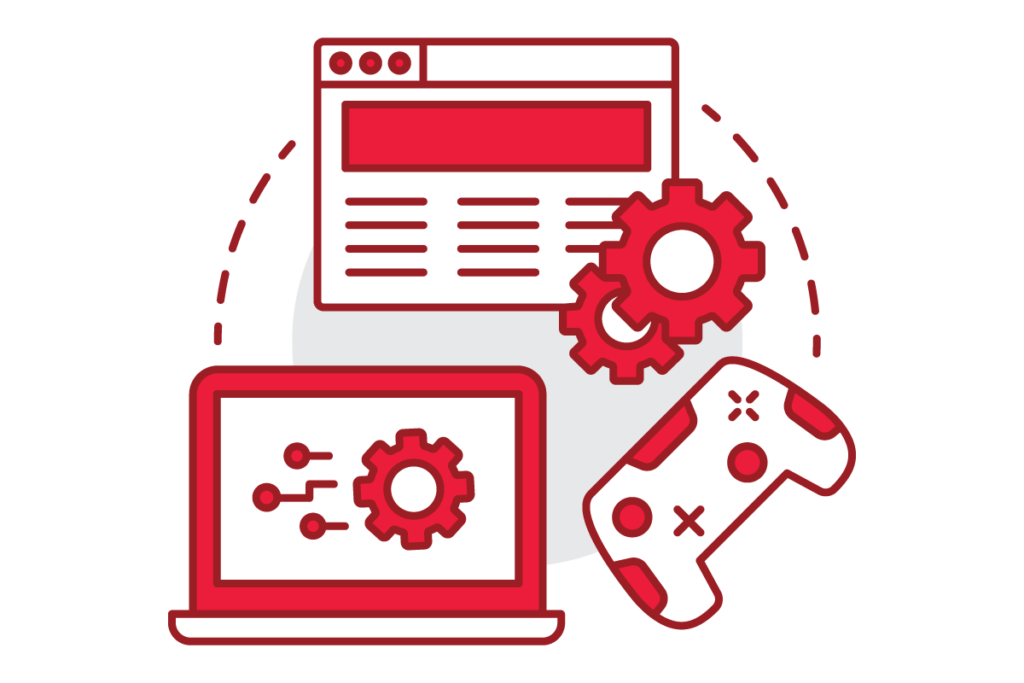 Use games to build problem solving skills and test compliance.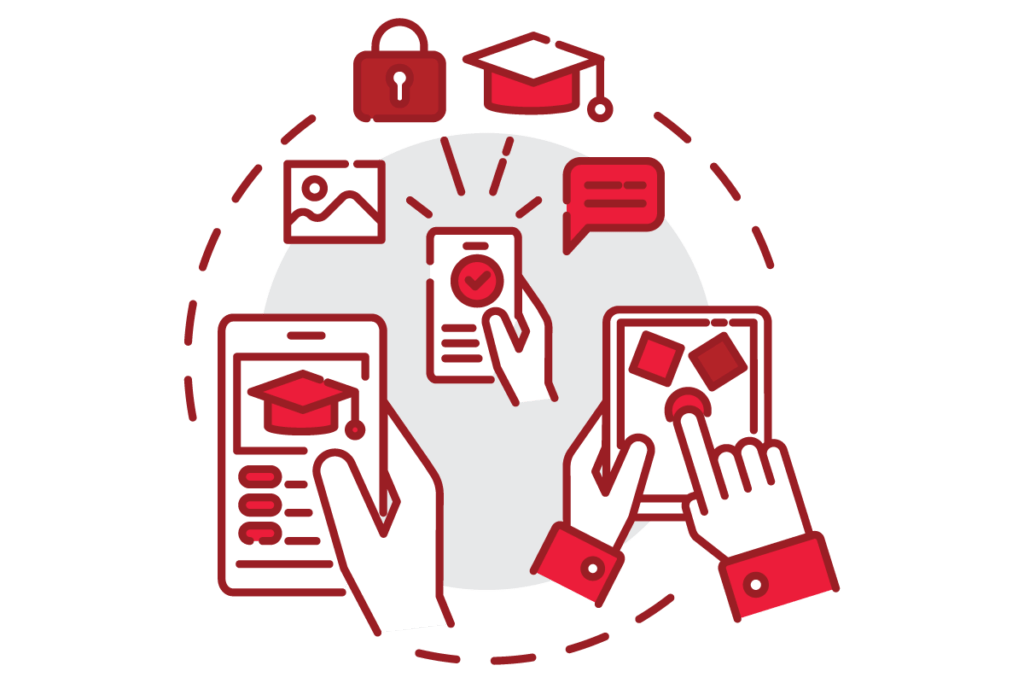 Use videos, vignettes, and branching scenarios to build compliance.
Watch us demonstrate our capabilities.
We're more than just eLearning.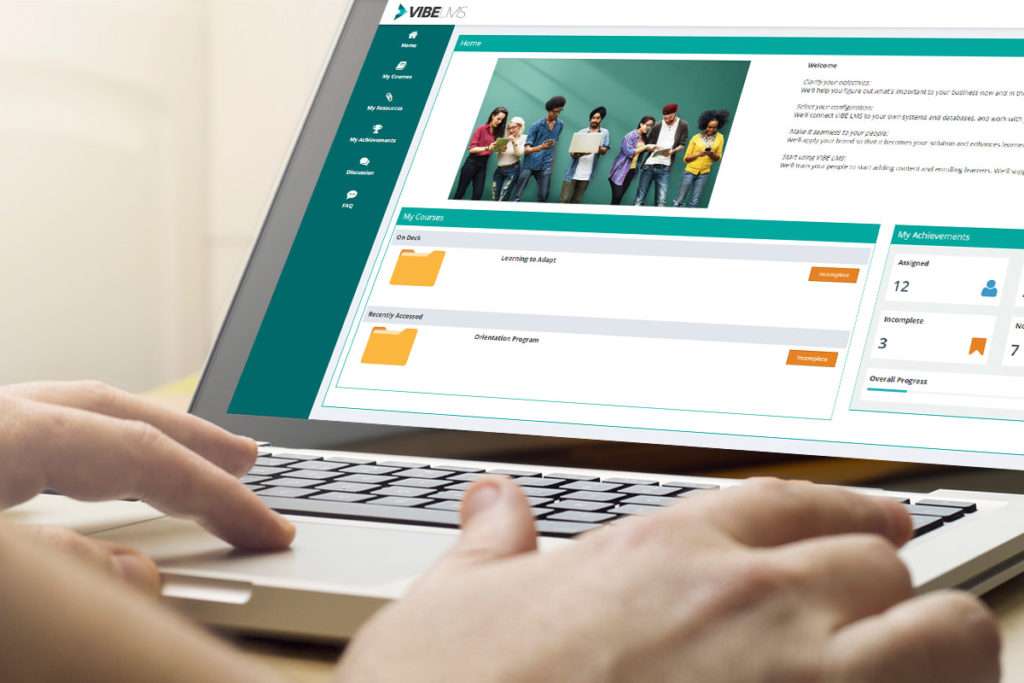 Host Your Content on VIBE LMS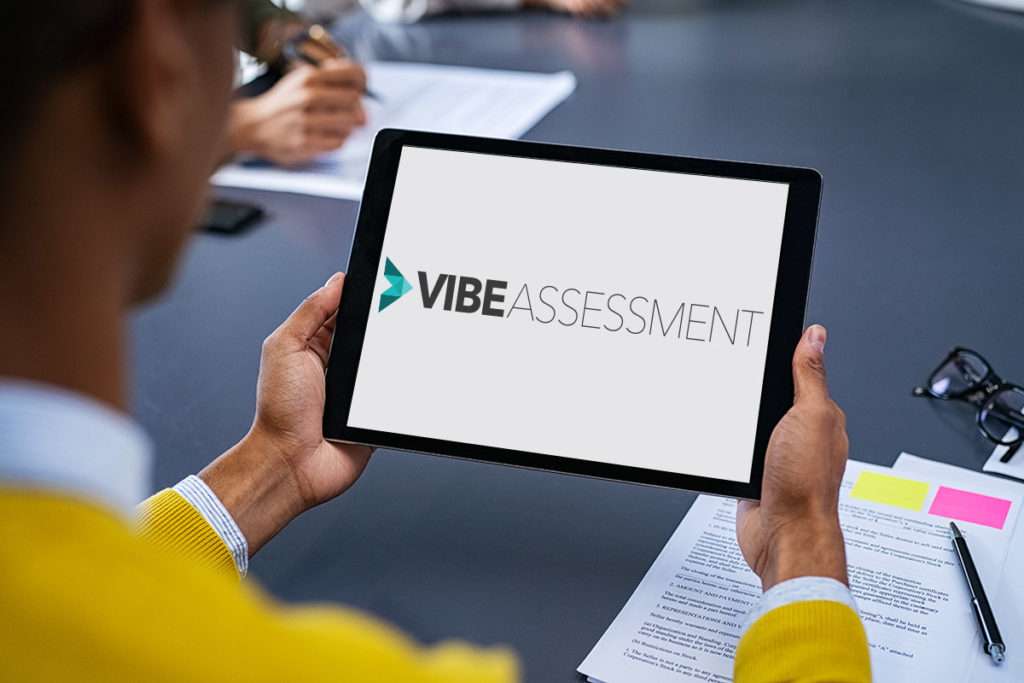 Harness a Powerful Assessment Tool
Let's talk about the experience and creativity we bring as your full-service learning partner