VIBE LMS will connect your learners, reduce your workload, lower your operating costs, and give you the data you need to help plan for the future. Manage the learning you need right now and scale up as your business grows.
Learners learning...and growing.
Everything you need in an LMS + things you hadn't thought you needed.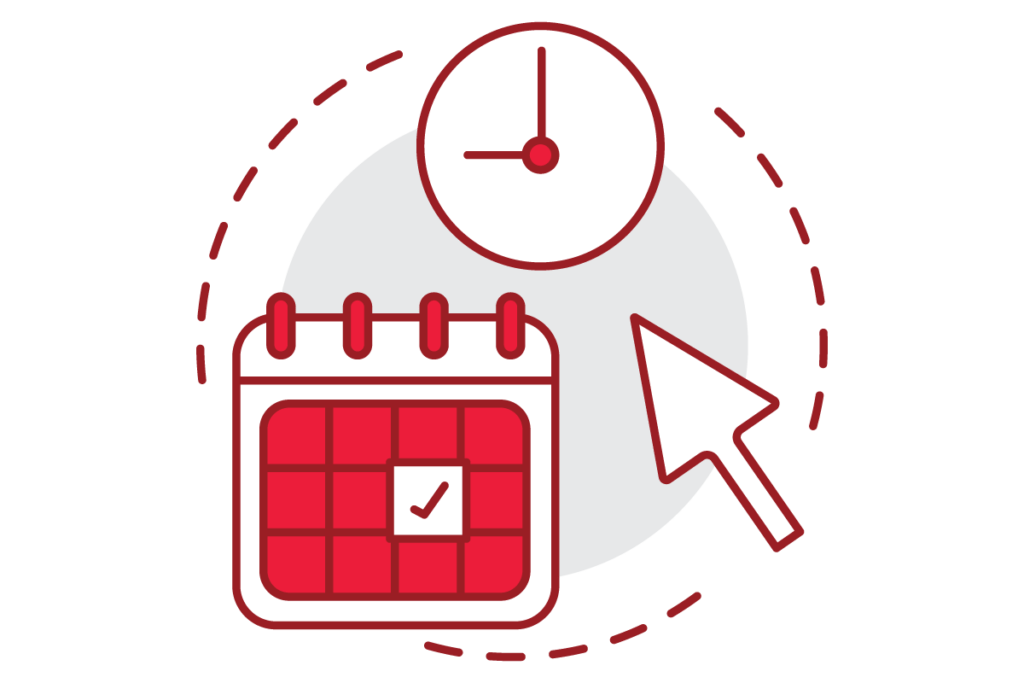 Manage learning (publish, access, track and report). Host courses and add resources like webinars, video, word, PDF and PPT.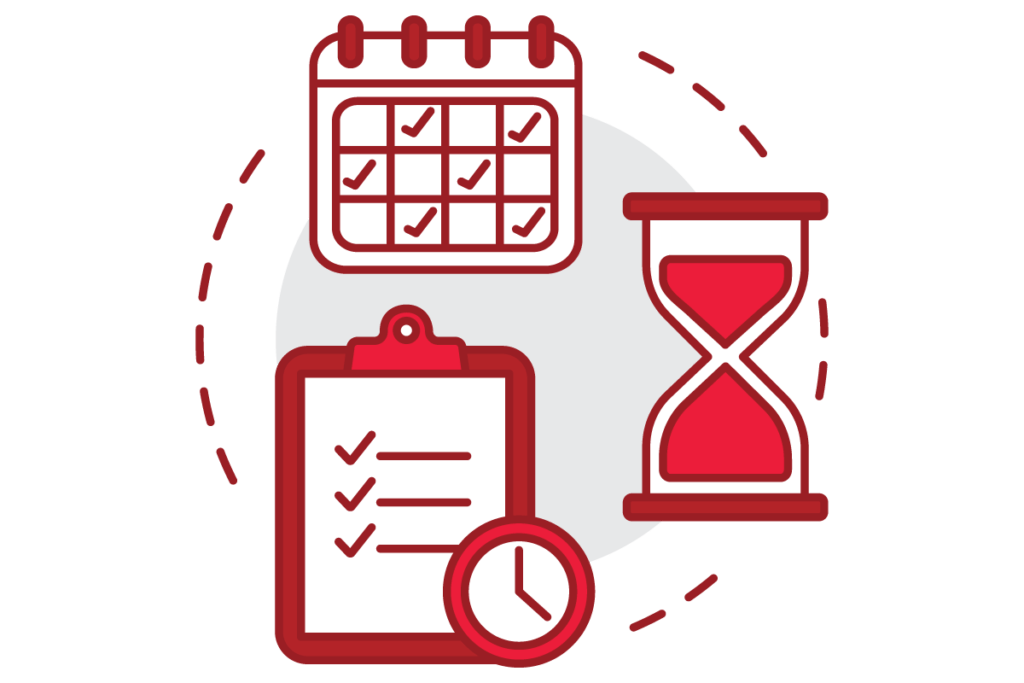 Schedule and deliver a variety of learning programs (classroom, blended, online).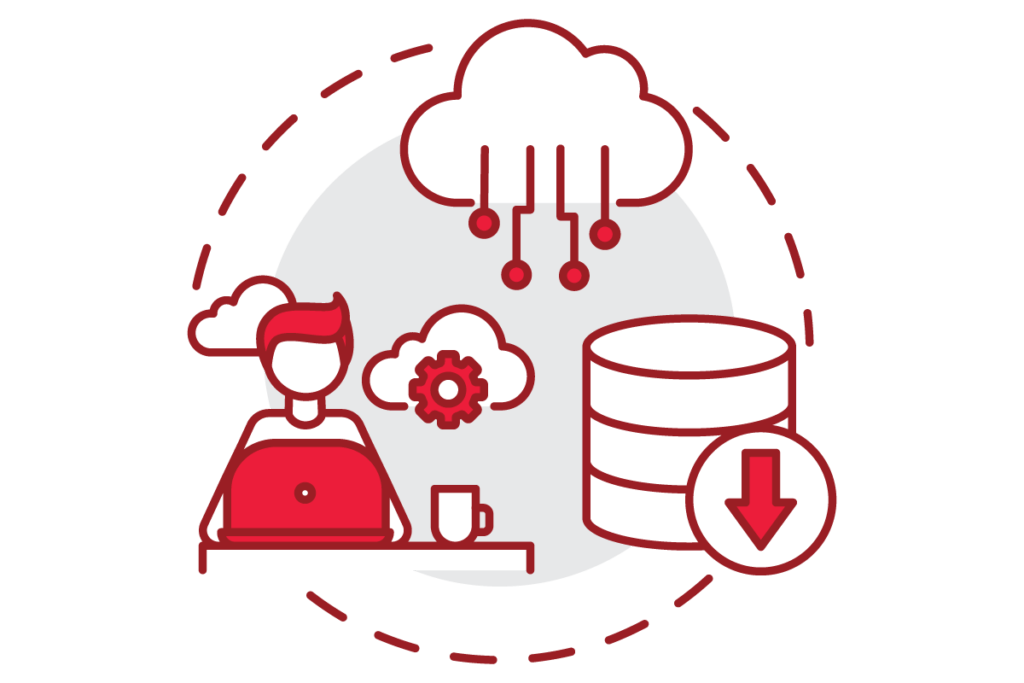 Optimize and integrate to your systems and databases, including HRIS and CRM.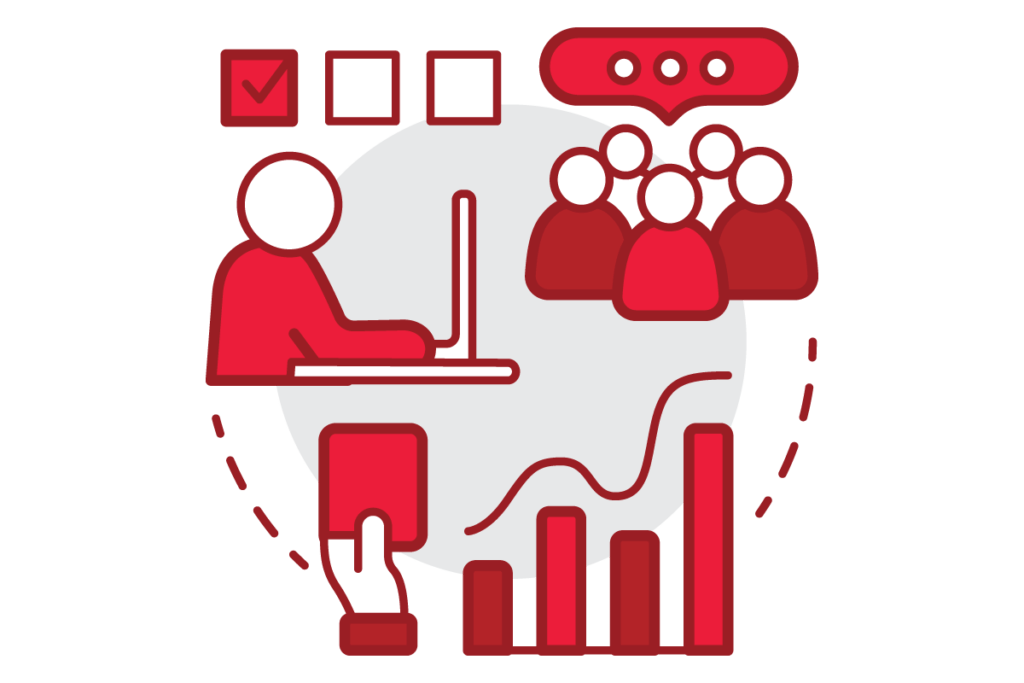 Intuitive interfaces for learners and administrators.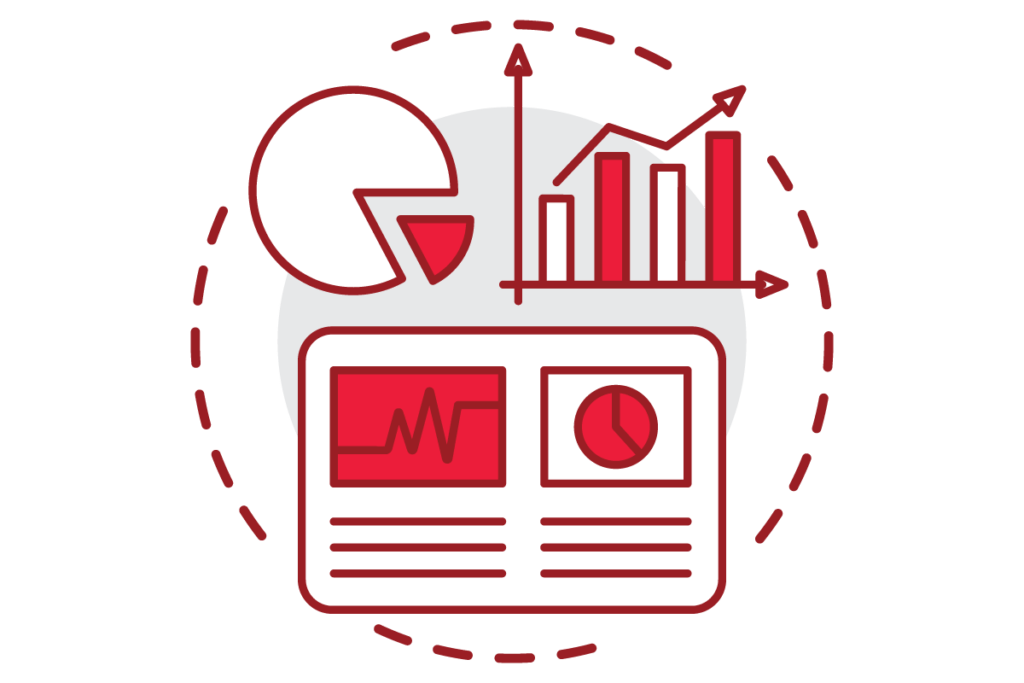 Just-in-time data to connect learning to your business goals.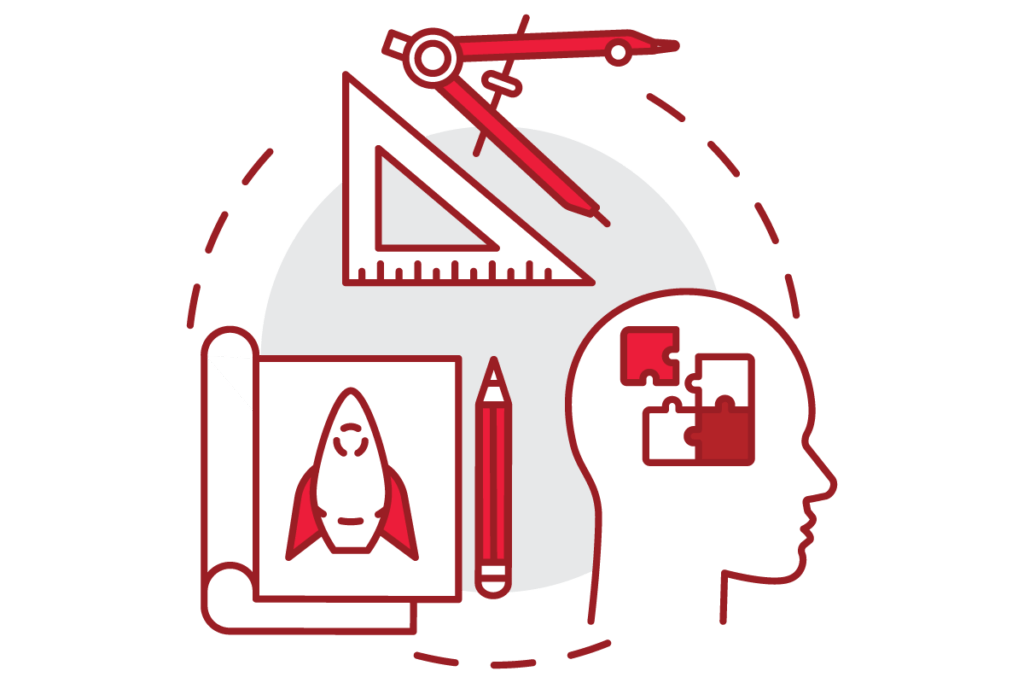 Apply your brand so that it becomes YOUR LMS.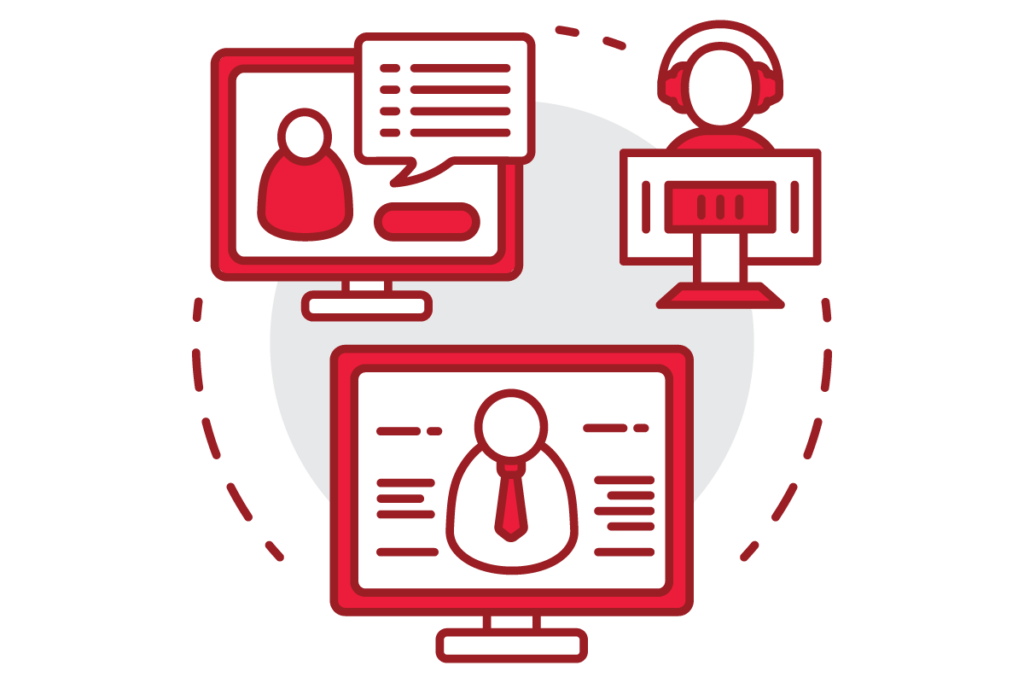 Integrate Zoom (or another platform) to record and upload your videos.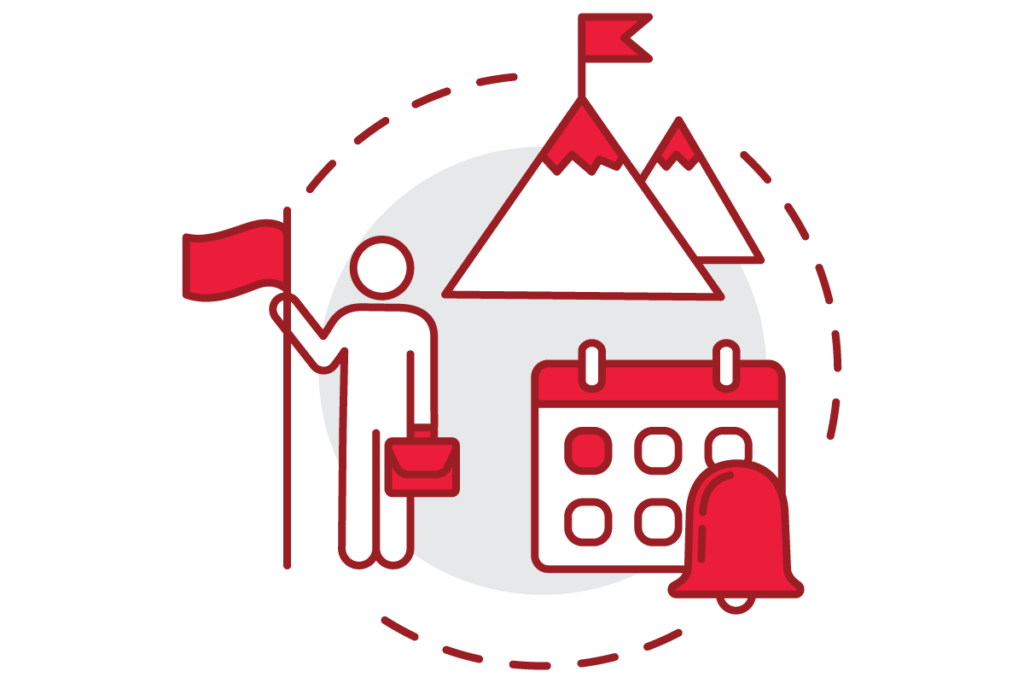 Manage and track compliance year-after-year.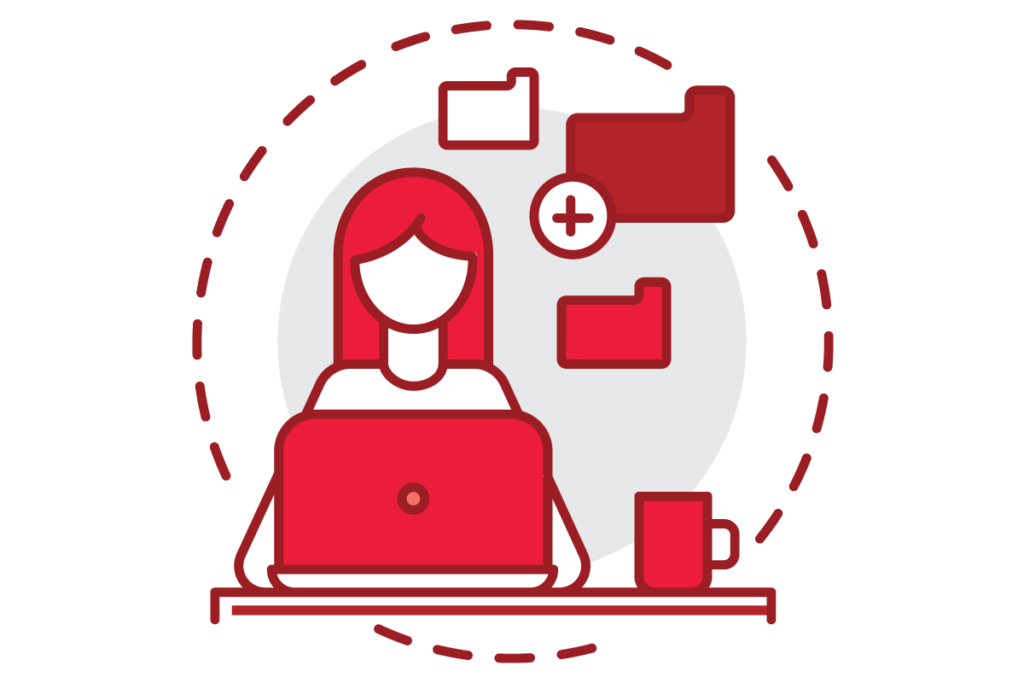 Clone your LMS and create learning paths for your partners and clients.
Set up and manage discussion boards.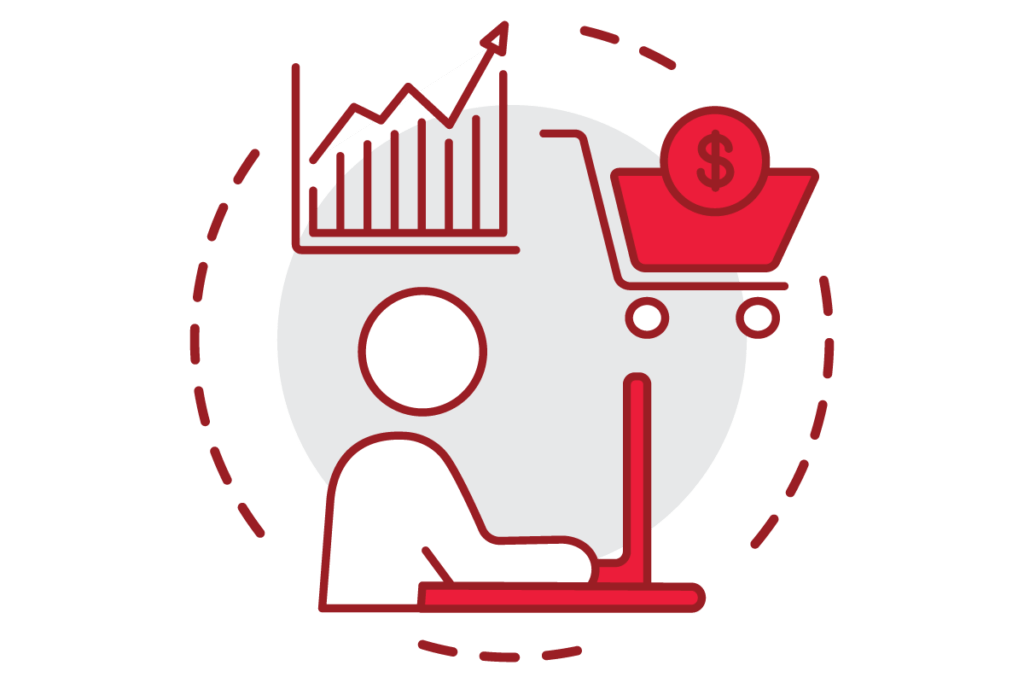 Enable eCommerce and start making money.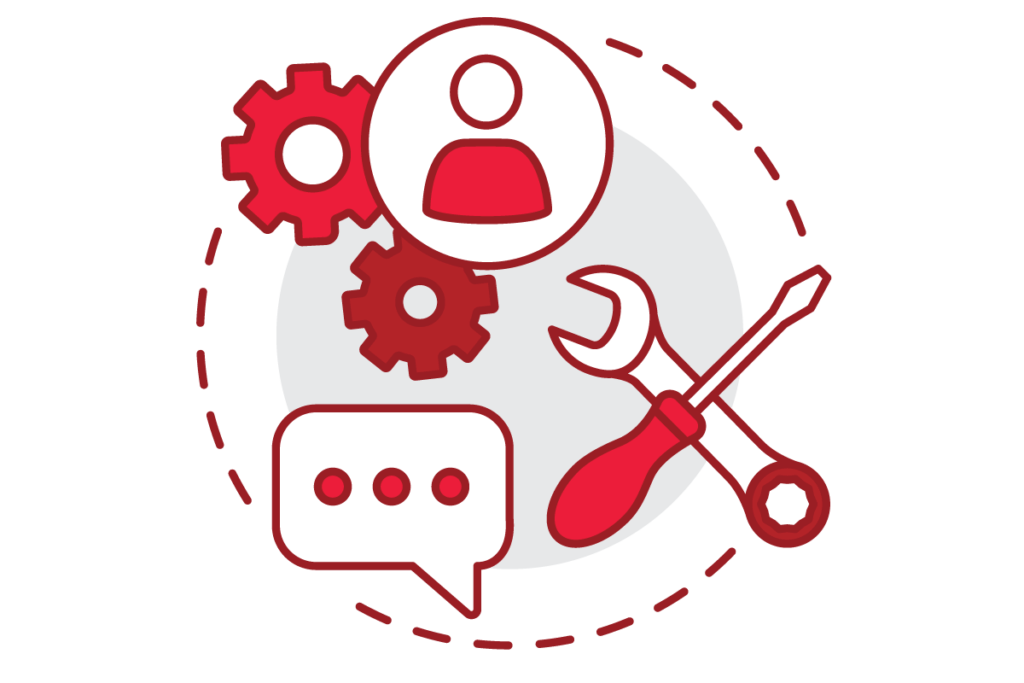 Reliable training and support make it easy to get started and keep going. 
Affordable Packages and Pricing
Additions guaranteed to make your LMS sing.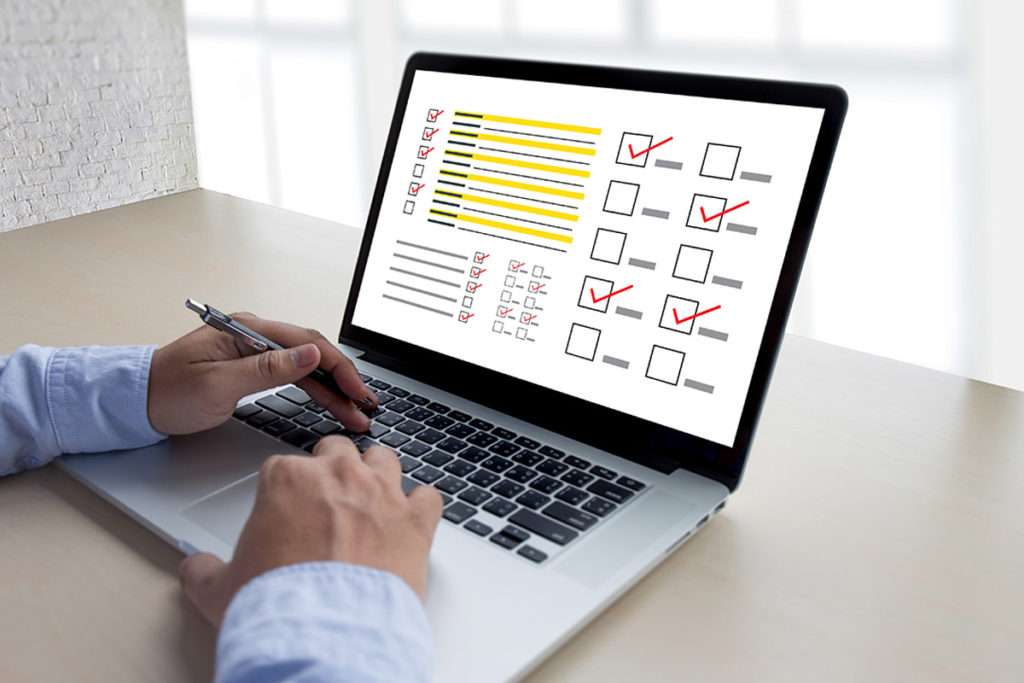 Add Assessment Capability
VIBE LMS offers a powerful add-on assessment tool that lets you build assessments and certification programs, manage candidates, run tests, and see the results through a full-featured engine with question-level reporting.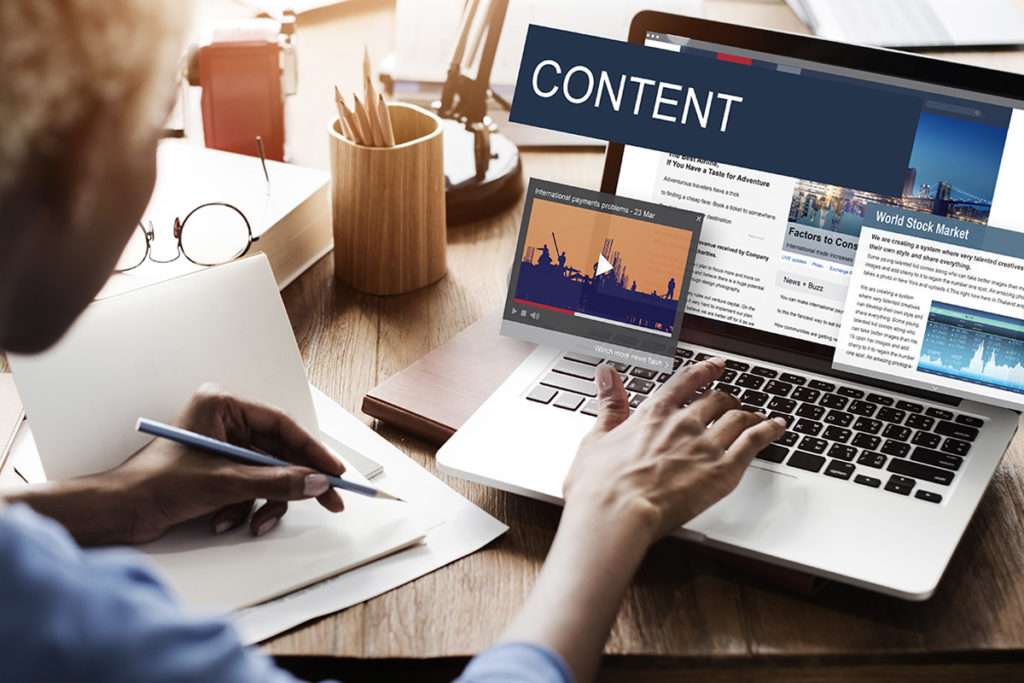 Stack Your Library with Custom Content
We'd be honoured to become your learning partner. We've built hundreds of courses for every sector and every need—from compliance and manager programs to orientation and onboarding programs to hard and soft skills.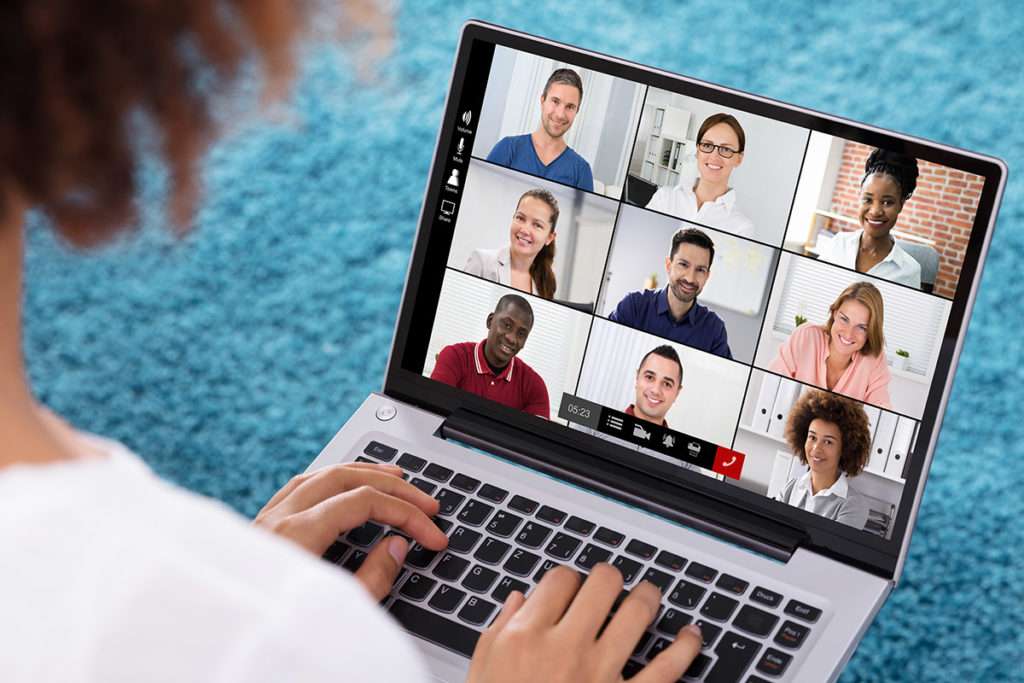 The Covid-19 pandemic has forced health care practitioners and even coaches to find ways of working with their clients remotely. We're increasing the capacity of VIBE LMS by integrating things like Zoom capability so that practitioners have a secure platform for virtual delivery of care to their clients.
Everyone's feeling the VIBE!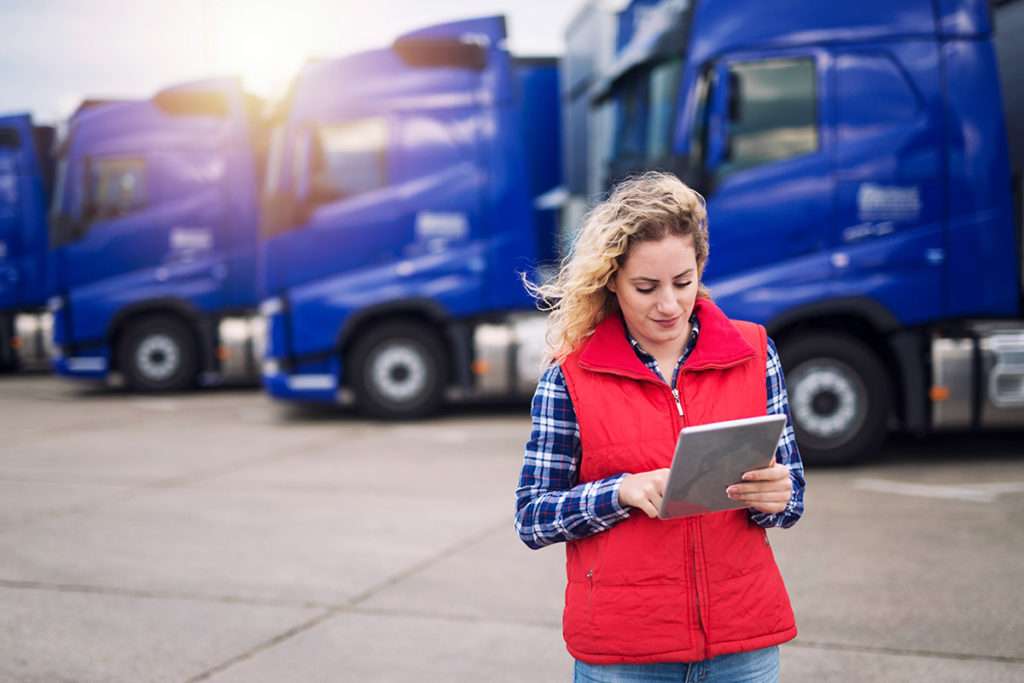 A large freight forwarding association uses VIBE to manage and track  the learning of their thousands of members.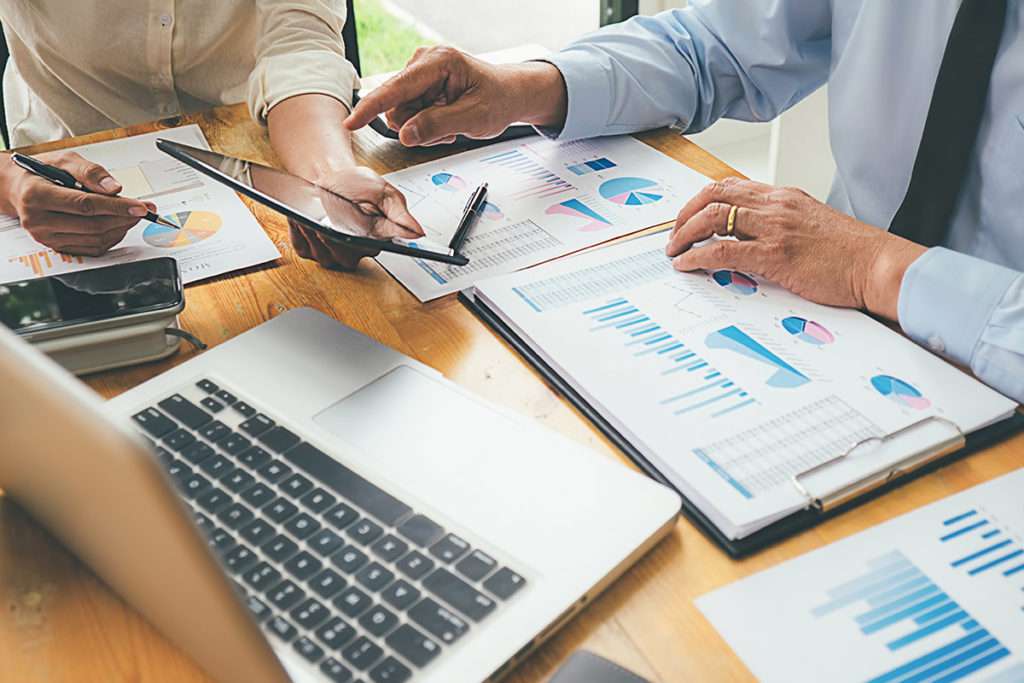 A financial services association is using a custom version of VIBE to track competency development and assign a digital badge.  
A large real estate board can now ensure their members have the skills and knowledge necessary to comply with processes and serve their clients more effectively.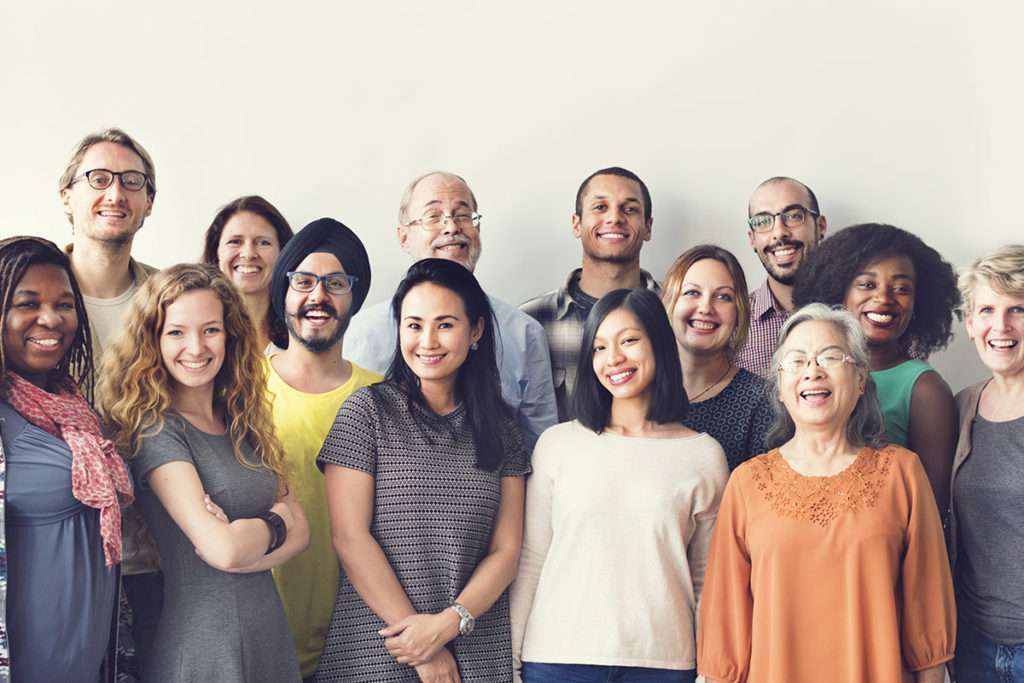 An Ontario union is using VIBE as their platform for delivering learning to their thousands of members.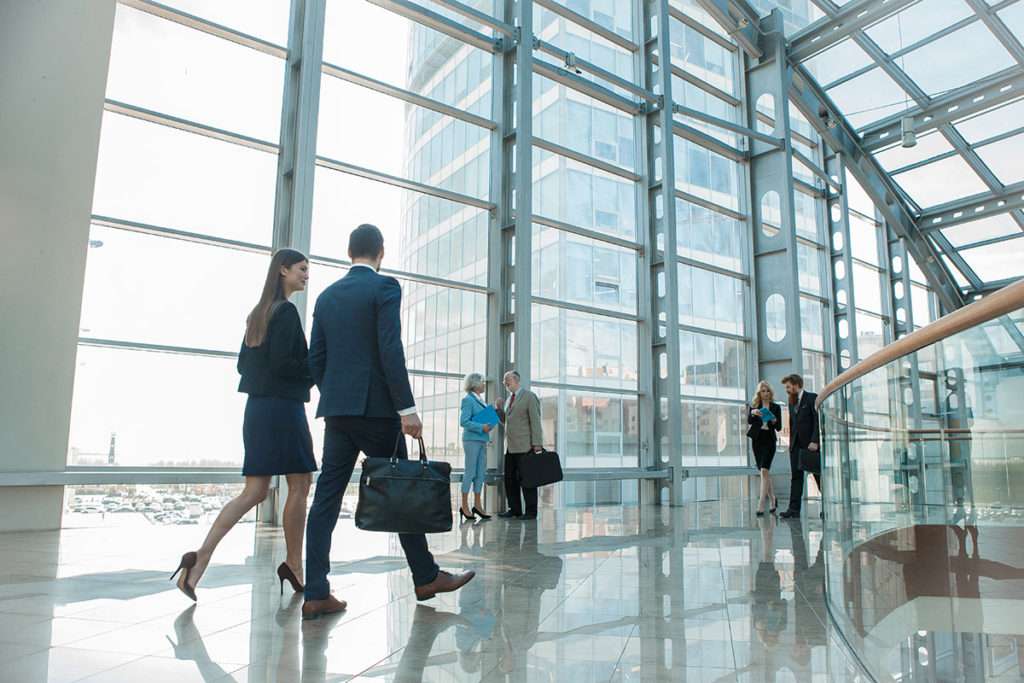 A large professional association just switched over to VIBE and they couldn't be happier.
Let us show you what an agile hosting platform can really do.