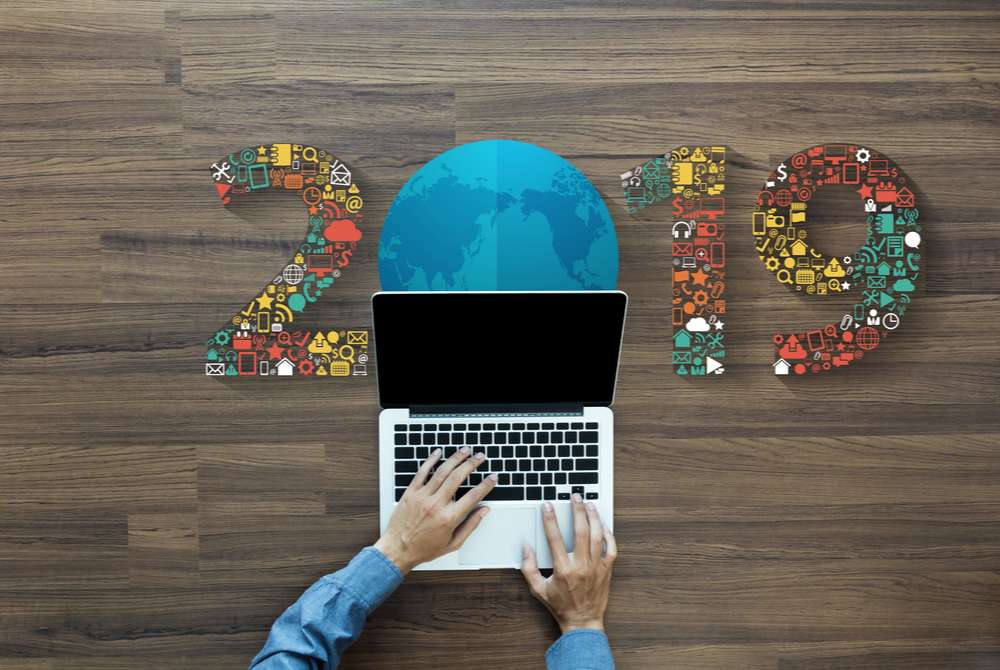 There are many authoring tools in the marketplace above and beyond the three biggies: Storyline, Lectora, and Captivate. But how can you select a tool that is right for you? Read Kirstie Greany's article: 7 Questions You Need to Ask When Choosing an Authoring Tool. Here's the seven questions in a nutshell:
Is it easy to use?
Is it efficient?
Is it cloud-based or desktop-based?
What technical capabilities do I need?
What will the course look like to the end-user?
Is it easy to update a course?
What kind of support can I get?