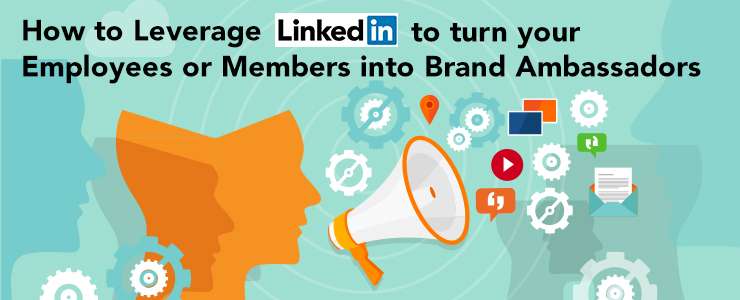 WEBINAR: September 20, 2018 | 11:00a.m. to Noon EST
Redwood Performance Group and Anita Windisman.
With over 575 million members worldwide, and over 15 million in Canada, LinkedIn is THE social network for business professionals. Are you getting the most out of this platform to find your ideal prospects, AND being noticed by them? Are your employees and members putting their best foot forward on LinkedIn to showcase their expertise?
Anita will share the best practices for showcasing your professional brand on LinkedIn to attract inbound sales leads.
Topics to be covered:
Top 10 tips on how to optimize your LinkedIn profile to showcase yourself and your business
How to build your network to increase your visibility online
How to use LinkedIn for finding and engaging with customers and prospects

PRESENTERS:
Anita Windisman, LinkedIn and Social Selling Expert
Anita Windisman worked at LinkedIn for 5.5 years, both in the Toronto and London, UK offices. She worked with leading global clients such as SAP, Oracle, Xerox, 3M, Vodafone, and others – providing strategic direction to senior sales leaders on how to scale Social Selling programs on LinkedIn within their organizations. Anita is the founder of her own consultancy practice, enabling businesses to accelerate their sales by mastering LinkedIn. Being on LinkedIn since 2003 as member number 34,445 puts her the super "early adopter" category – especially when you consider that there are now over 575 million members on LinkedIn worldwide.
Lydia Sani, Managing Partner, Redwood Performance Group
Redwood Performance Group is an award-winning learning, consulting and communications company that plans and innovates with clients to address their biggest performance and engagement challenges.