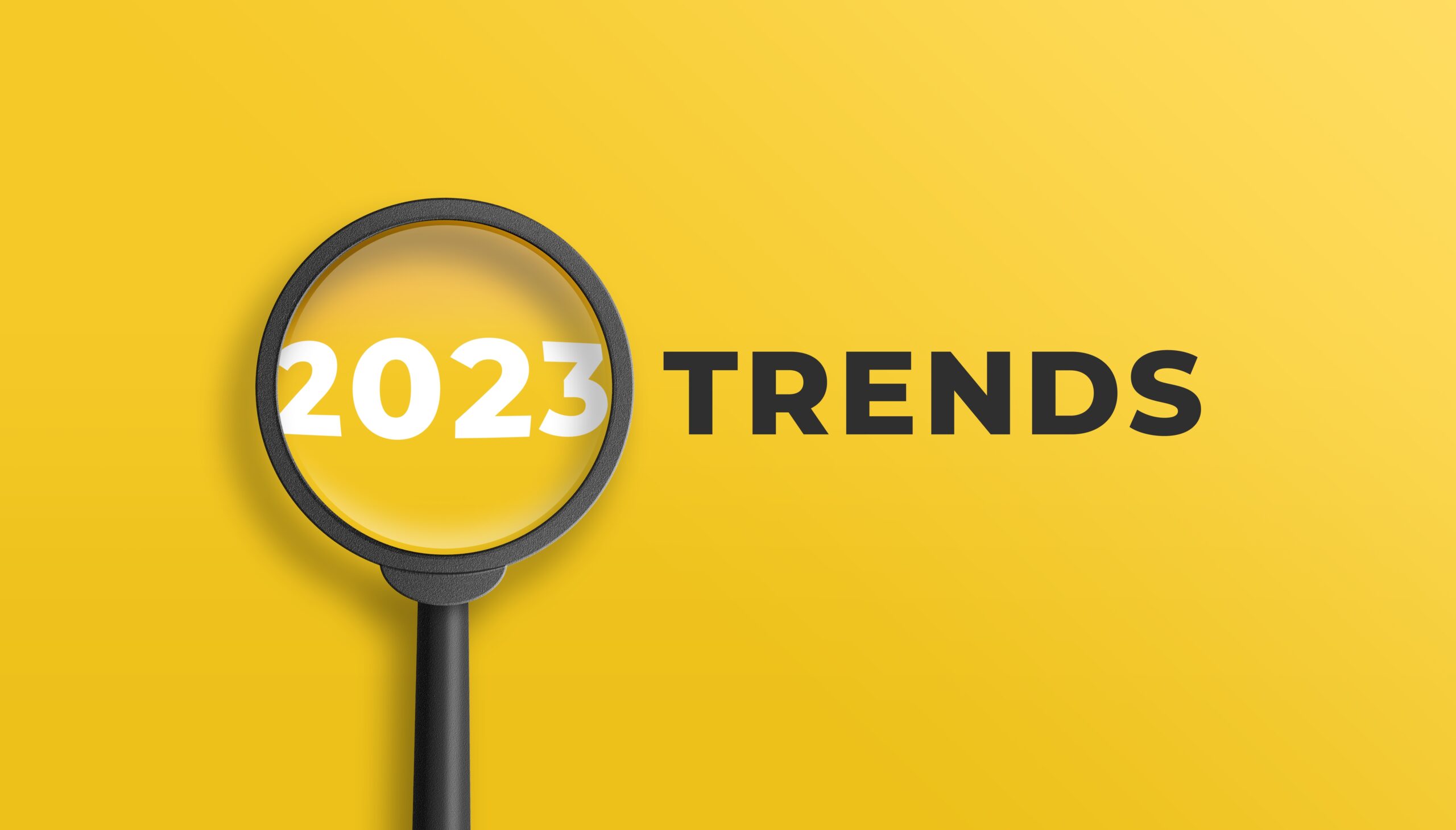 With 2022 now receding in the rear-view mirror, now is a perfect time to look at the road ahead for the eLearning industry. The past year has had its share of twists and turns as people faced ongoing pandemic adjustments, economic turbulence, the rising cost of living, and social upheaval. No industry was immune to these pressures, including learning and development.
The good news? The eLearning industry remains robust, with strong growth forecast to continue for the foreseeable future. According to Skill Scouter, the e-Learning industry has grown 900% since 2000. Corporate training is now a $200 billion USD industry, with eLearning taking up half that amount. Driving this growth are the many new tools and game-changing innovations available to help today's learners succeed personally and professionally.
Here are six of the most exciting trends driving our industry in 2023 and for the foreseeable future:
Smart AI Content Creation
Artificial intelligence is getting smarter – way smarter! In 2022, we saw a record number of organizations across all sectors recognize the many benefits of AI. In the eLearning world, AI can now offer learners an unprecedented level of personalized learning. AI-based curation tools search through data to find and organize content. The result is a customized learning path perfectly aligned with the goals of the learner and the organization.
Social Learning:
Technology brings new capabilities to this old-school learning format, and it's caught the attention of an increasing number of L&D professionals. A significant advantage is peer pressure—learners who are part of a group are more motivated to complete a course successfully. On the other hand, MOOC (Massively Open Online Courses) have lower engagement and completion rates despite the advantages of any time, any place learning.
Shared posts, hashtags, gamified elements, leaderboards, and real-time student interaction are just a few of the tools available to learners in a social learning setting.
Planned Learning Journeys
Learning has moved beyond building skills in one or two areas. Today it is widely recognized that employees in all industries require career-long personalized training as the pace of change and technological advancements accelerate. This has led to unprecedented customization and personalized learning paths.
A further consideration is a need to remain engaging and relevant to learners over time. For example, AI automated checklists and surveys inform eLearning providers of a learner's changing requirements and preferences. As a result, learning providers can take remedial action quickly when students struggle or disengage.
Nano-Learning:
Courses between two and ten minutes align with most current learners' media consumption preferences and available attention spans. We also know that reinforcing course content is essential for learning retention. Nano-learning is an excellent choice for addressing these challenges, making it a necessary tool for every learning designer's kit.
Course materials include texts, short audio messages, and brief videos – all perfectly geared to accommodate the average learner's attention span of eight seconds.
Mobile Learning
Recent years have seen a significant surge in mobile learning, and 2023 will be no different. 93% of today's millennials own a smartphone, making mobile the preferred choice for accessing online content. Learners are attracted to mobile's ability to deliver digestible bites of content – making it ideal for microlearning and nano-learning content.
Mobile learning is also suited for social learning through chat groups, discussion forms, fast access to subject matter experts, and shortened feedback loops. These and several other advantages ensure that mobile's strong growth trajectory will continue throughout this year and beyond.
AR/VR
VR/AR technology brings exciting new potential to learning and development in every sector. Expect these technologies, which have been around for several years, to gain further traction in 2023. According to Goldman Sachs, the AR/VR market will reach $85 billion by 2025, thanks to technological advancements enabling more immersive experiences.
Learners will spend significantly more time in these environments in the coming years. VR and AR technologies are projected to merge, and today's headset will be tomorrow's contact lenses. The possibilities for learning providers are breathtaking.
Are your customer service numbers down? Not a problem with customer-facing staff now able to interact with dissatisfied customers in a highly realistic virtual environment. Does your sales force need to sharpen its skills? Practising sales techniques such as overcoming customer objections virtually will quickly get your numbers heading in the right direction. And with Apple rumoured to be bringing its VR/AR headset to market in the near future, this technology will continue to drive new possibilities in learning.
2023 Trends at Redwood Performance Group
I'd be remiss not to mention a significant 2023 addition to our Redwood sales team. We couldn't be more thrilled than to welcome Senior Learning Designer Sasha Haldane, who brings a wealth of HR experience and knowledge to all aspects of employee training, well-being, and satisfaction. Sasha has lots of experience as both an eLearning manager and provider—all part of our commitment to constantly improve our understanding of client needs and challenges!
If you are looking for a consultation or simply want to introduce yourself and say hello, don't hesitate to reach out to Sasha at the email below.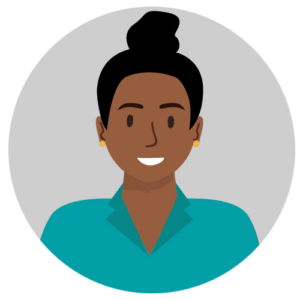 Sasha Haldane, Senior Learning Designer