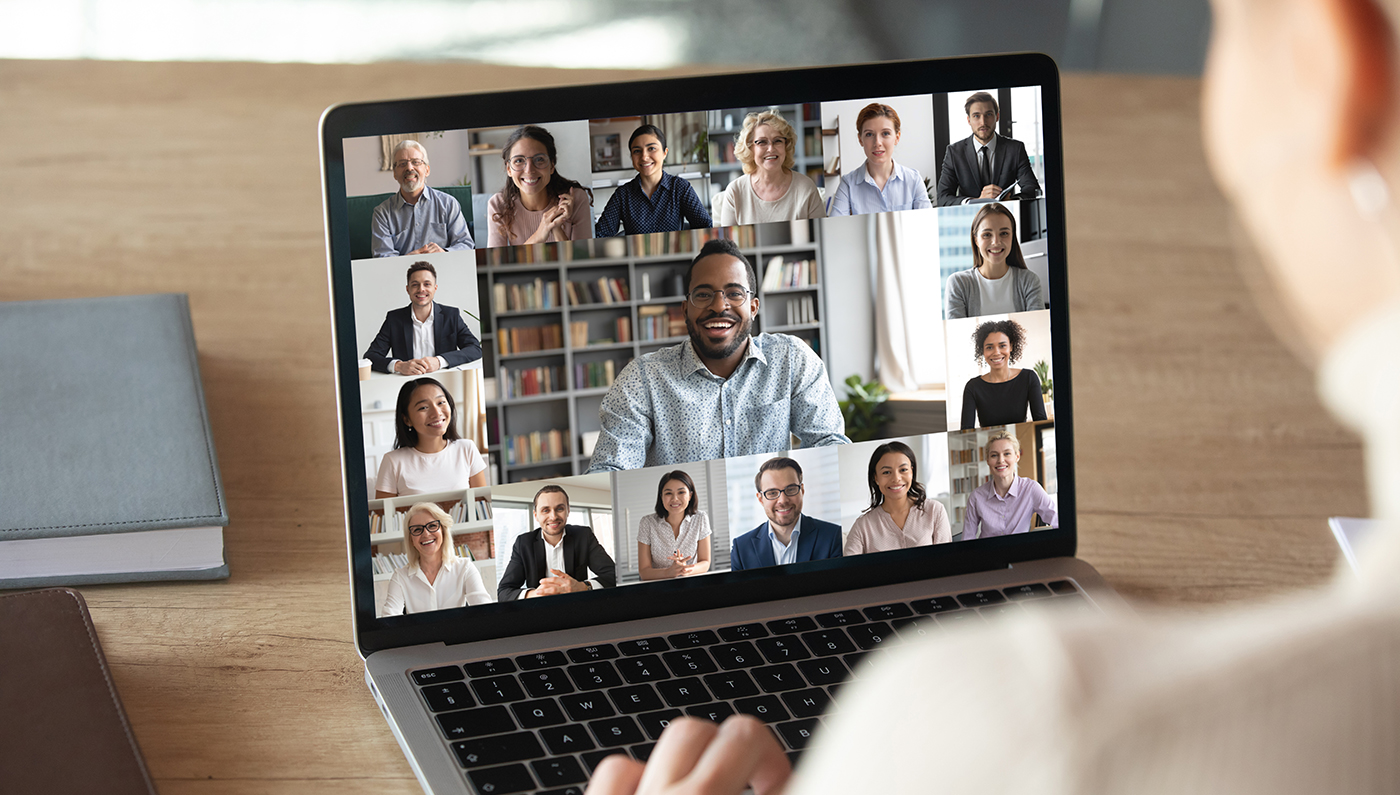 Like just about everything else over the past few years, the eLearning world has undergone a significant evolution. We have been evolving for several decades, and it's exciting to see the leaps being made in response to today's realities that are unlocking the incredible potential of online learning. 
Cohort-based learning provides an excellent example—especially when viewed within the context of where we've come from as learning creators and developers. It wasn't that long ago that MOOCs (massive open online courses) opened the door to a learning revolution. Thanks to the internet and computer-based technologies, learners could access a virtually limitless number of learning options at any time, place, and pace.
While this was a great leap forward, time and experience have shown that self-paced courses have a significant drawback: low completion rates due to the time, effort, and accountability required to complete courses. In essence, without outside support, attrition rates often tend to be high and results sub-optimal.
Cohort-based courses have become increasingly popular because they address these very issues by providing multiple opportunities for learners to interact with both one another and the instructor. 
Additional Benefits
What additional benefits does Cohort-based learning offer? In our experience, we've noticed several:
Several factors must come together to achieve this type of outcome. Above all, you need instructors that are motivational and genuinely open to students who reach out when further clarity is required. Instructors should recognize the need to help learners self-regulate and offer strategies for developing a balanced, personalized learning plan.
Redwood's See-Think-Learn-Do Approach
This is not to say that instructors need to be accessible 24/7 – far from it. As I covered in a previous post, the see-think-learn-do approach is a great way to convert the more mundane parts of the curriculum to a virtual format, thereby freeing up an instructor's resources for the more important coaching and remedial roles so advantageous to this approach.

By this point, you may be intrigued by the several benefits cohort-based courses offer, and you're wondering what a typical course looks like. Recently, Redwood Performance Group partnered with the CIFFA/Schulich School of Business, York University, Executive Education Centre, to produce a series of courses designed to build management skills in the freight forwarding industry.
These courses strike an ideal balance between virtual and instructor-led training to ensure learners acquire the skills needed to complete their certificates and hit the ground running in a variety of roles within the freight forwarding industry.
This approach has been replicated in several of the courses Redwood has produced recently, covering a broad range of subjects, from fraud prevention in the financial industry to mental health and wellness among front-line health workers to promoting the benefits of diversity, equity, and inclusivity.
When planning your next learning project, I suggest asking your eLearning provider about designing a cohort-based course. My bet is that you – and your learners – will find it a refreshing and highly effective approach!