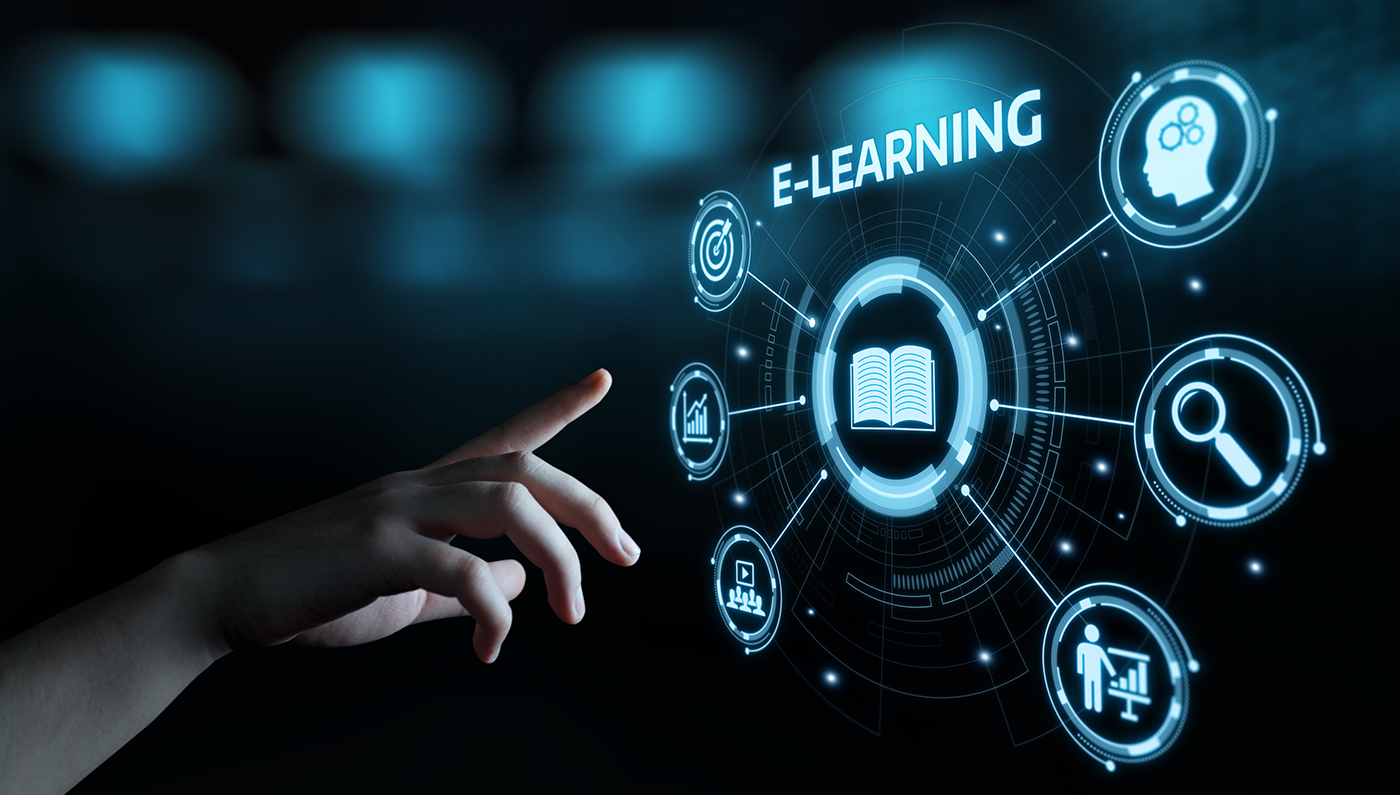 There is no shortage of training options these days, which makes it especially important that the learning solution you choose for your organization is an ideal fit. But how do you pick an option that will meet your specific needs? In this post, I'll try and cut through the complexity by sharing the advice we give our clients when making this critical choice. 
First, the basics: 1) Generics, often referred to as off-the-shelf, can be purchased for specific needs (i.e., health and safety training) and 2) fully customized training that is designed and produced from scratch to meet an organization's exact requirements.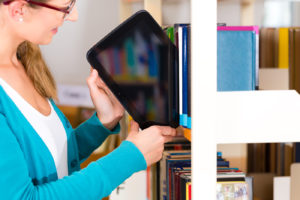 At Redwood Performance Group, we specialize in highly customized eLearning solutions built from the ground up. Given this focus, you might expect us to favour customized eLearning modules over generics—but that's not the case. Experience has shown that both categories have their advantages and drawbacks. In this post, I'll share what we have found to be the strengths and weaknesses of each.
The advantages of generics: 
Out-of-the-box training offers a great solution under certain circumstances and needs. For example, if you are looking for a budget-friendly solution or need training immediately, generic courses may be all you require. Typically, this type of learning is offered to increase competency or achieve a certificate of recognition in a specific skill needed by many organizations. Examples include gaining competency on commonly used software platforms, managing time, setting business objectives, or strategies for working together as a team. There is limited flexibility for generics to be partially customized to address unique training or branding needs.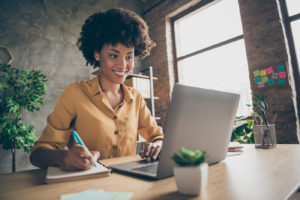 Redwood recently partnered with a national ad agency to build a series of modules that would provide learners with a deeper understanding of the benefits of diversity, equity, and inclusivity (DEI) in the workplace. As a result, learners gained insight into their attitudes and biases while becoming more aware of the strong business case for embracing DEI. The learning simulations we created applied to virtually any workplace, and several companies in various sectors currently offer the training.
The advantages of customized training:
While generics are ideal in certain situations, a custom learning solution unique to an organization's specific needs may be more effective. Here are a few of the key advantages:
If you've been wrestling with choosing the best learning option for your organization, I hope this post helps to clarify your decision. Remember, you're not alone in making it. A competent eLearning provider will sit down and consult to understand your needs fully. We've found that no two projects are the same, and dedicating the time required to choose the perfect solution will go a long way to making your next project a success!