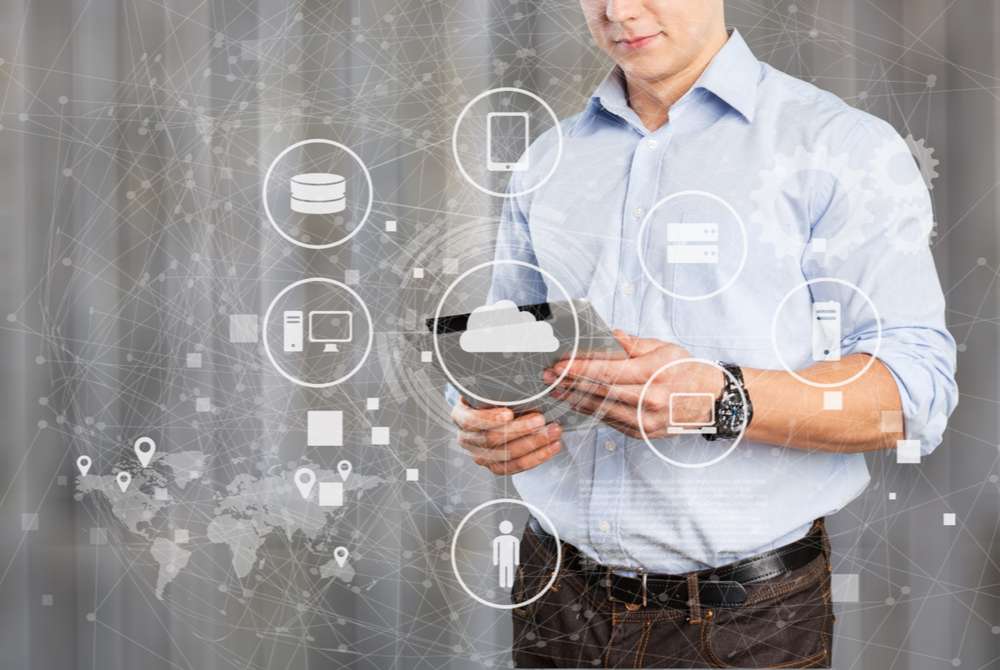 Micro-learning is short, focused training that should take the learner no more than 2 to 5 minutes to review. And it's not just about video. Here's eLearning Industry's round-up of 15 types of micro-learning divided into three themes: read, view, learn. Read the full article for more details about the below:
READ: infographics, interactive infographics, PDFs, interactive PDFs, eBooks and flipbooks.
VIEW: animated videos, whiteboard animation, kinetic text-based animation, explainer videos, interactive videos, expert videos, webinars/recorded webinar, webcast/podcasts.
LEARN: interactive parallax-based scrolling, mobile apps, complex branching scenarios.