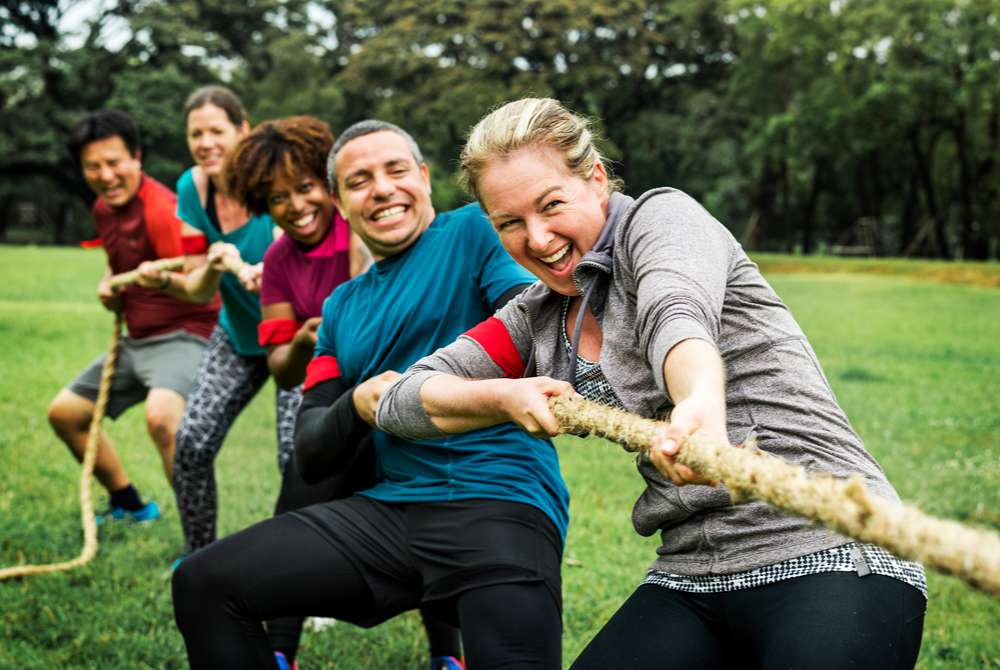 Experiential learning involves learning through experience. The National Conference Centre partnered with experiential learning company, The Browne Center to publish Six Secrets to Experiential Learning.  Read the report for more information about these six secrets observed in experiential learning.
Barrier-free learning—take away the classroom tables.
Learning by choice—mix classroom training with outdoor activities.
Learning by shared experience—create shared experiences where everyone is involved.
Learning by silence—allow time for reflection and meditation.
Learning by doing—engage the learner in choosing experiences that are supported by reflection, critical analysis and synthesis.
Learning through application—conduct debriefs that understands and evaluates how learning translates back on the job.