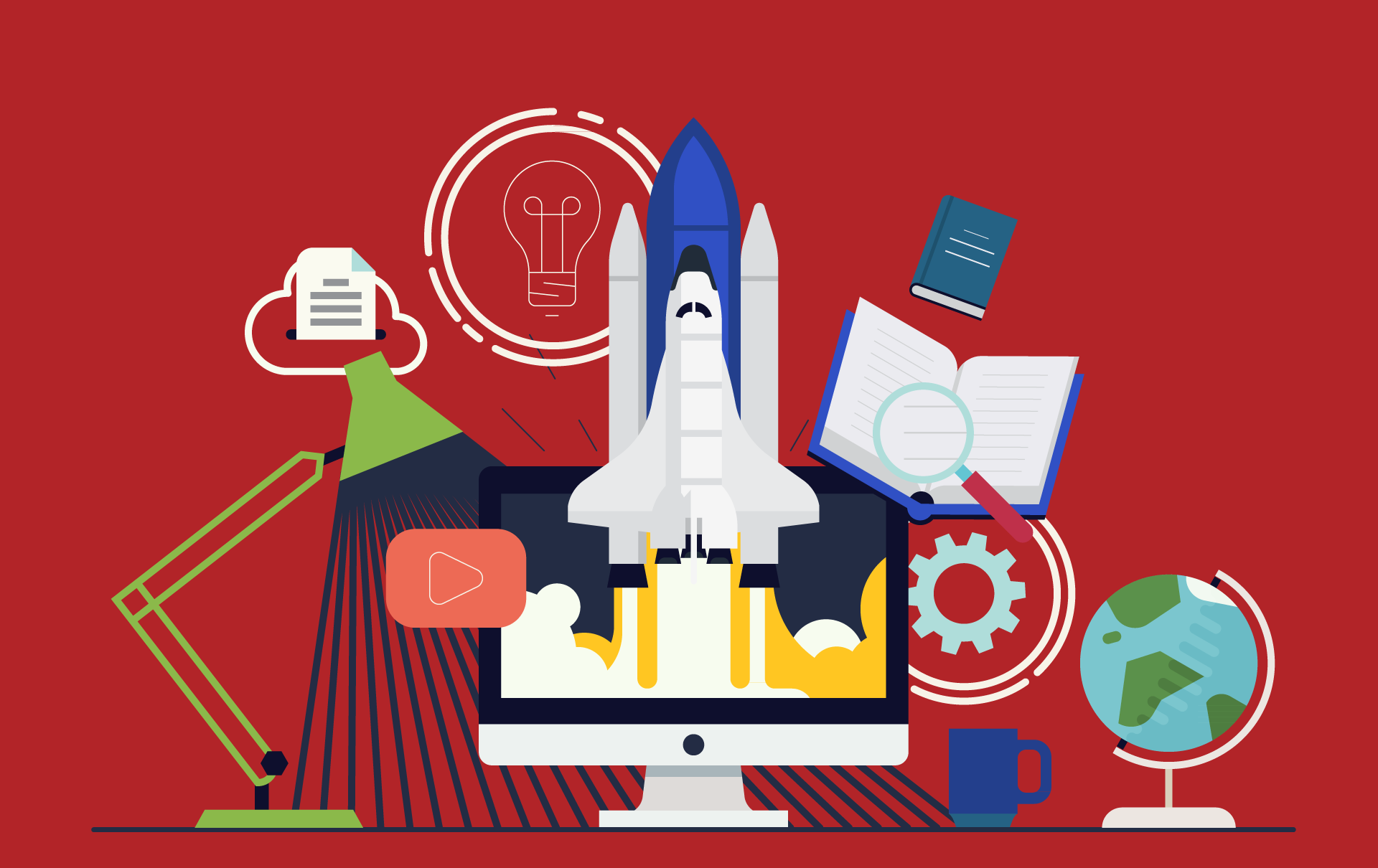 Looking for a bit of eLearning inspiration? We found it at ATD22!
Touchdown in Orlando – and after long lines and airport chaos, we couldn't have been more excited to be at the first live event we've attended in the past few years: ATD22 Orlando! This year's event was exceptional on a few levels. 
First, there's a lot of pent-up energy to reconnect face-to-face with the learning community and discover the latest in L&D firsthand. And while we've all made great leaps working virtually, nothing gets us quite as pumped as LIVE!
Second, we make attending ADT and other L&D events a priority at Redwood and experience has shown it's one of the best investments a learning organization can make. Here are just a few of the benefits:
So what inspired us at ATD22?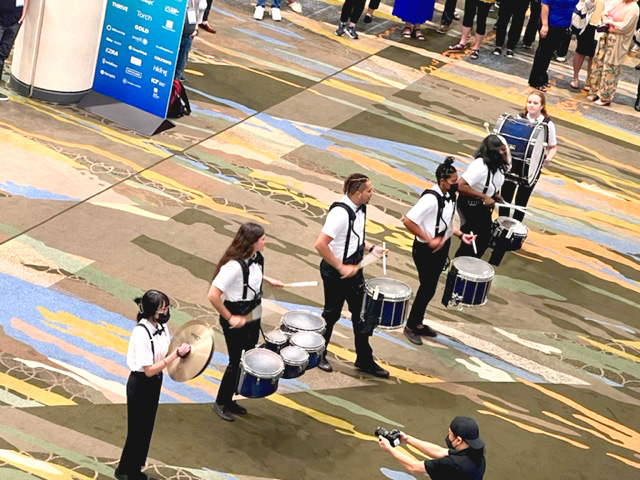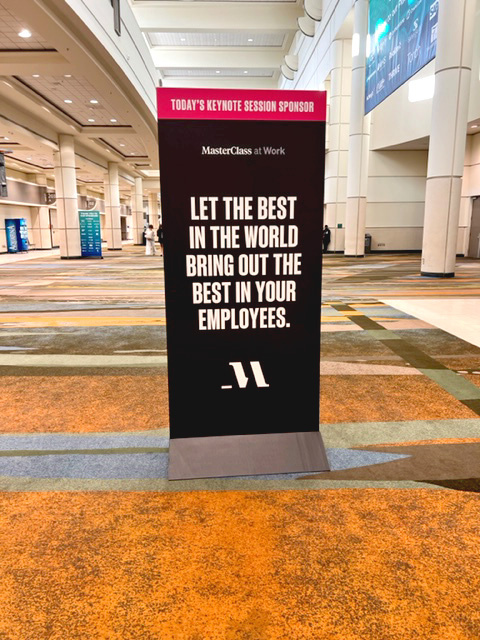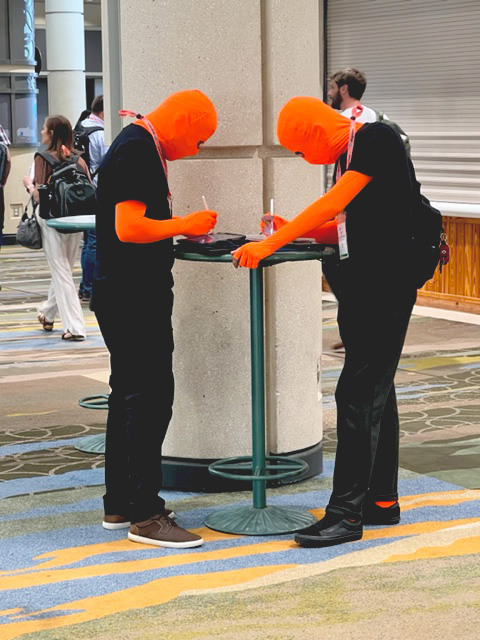 Lydia Sani
________________________________________________