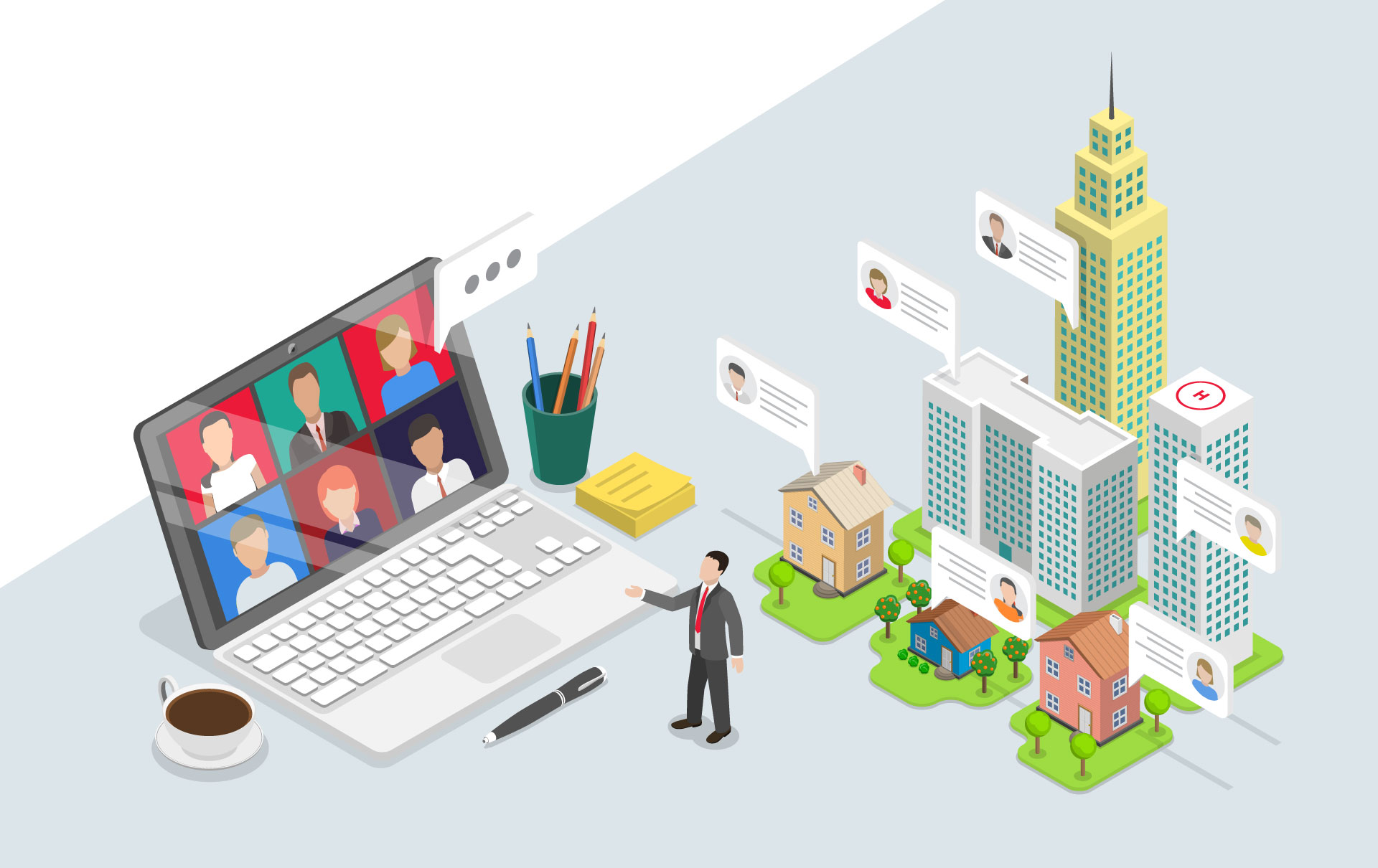 If we can't go back to the way we were, where do we go in the future?
After two years of remote work, will office-based businesses ever go back to what they were? Will employees continue to work from home, or will most of them return to the office?
This is a hot topic right now. We're finding many organizations foresee a post-pandemic future with a lot more flexibility. Few businesses are prepared to completely abandon the office space, yet they are listening to what many of their employees are saying and demonstrating – when given the opportunity, working from home really does work with today's online communication, learning, and service platforms.   
Businesses are also benefiting from the increased geographical reach that working remotely provides – the opportunity to tap into a wider employee pool as well as a broader customer base. Even associations can now grow their membership by offering certification courses remotely!
Pathway to blended learning 
As a result, many organizations are heading toward a hybrid workplace where office employees can rotate in and out of offices designed for shared, short-term use spaces; and use online platforms to interact with each other and with customers remotely, no matter where they are located. 
A blended learning approach that combines online communication tools with in-person meetings is gaining ground in the learning and training arena. As our way of working has evolved, so too, must your Learning Management Systems (LMS). Today's systems must provide an inclusive, flexible, and immersive approach to effectively manage, deliver, and measure an organization's eLearning programs in today's hybrid environments.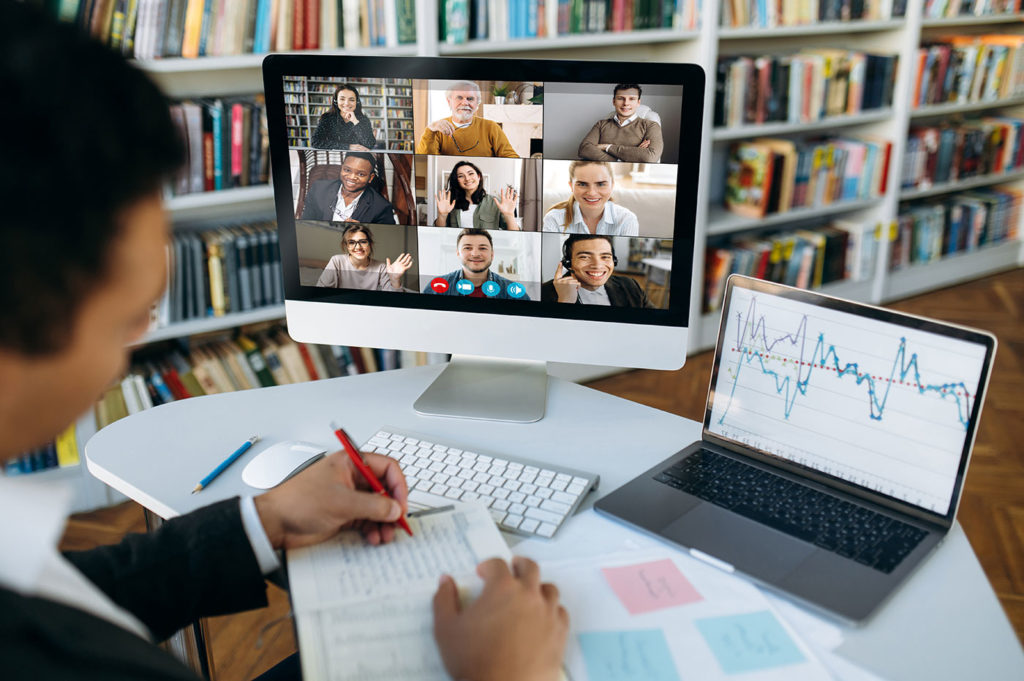 An LMS can smooth the way
A good LMS is designed to make life easier for organizations, professional associations, and educational institutions to implement training and development. We built our VIBE LMS as a scalable system to help organizations get the most out of their learning assets and expand their reach to hybrid environments. It's all about immersive learning that's easy to access. And it's also about:
How we've helped some of our clients by leveraging our VIBE LMS
Interested in learning more?
If you'd like to find out more about how VIBE can drive your business, please reach out to us. Our team can help you create a blended approach to learning that is best suited for your unique needs as an organization. 
Let's talk!
Lydia Sani
________________________________________________