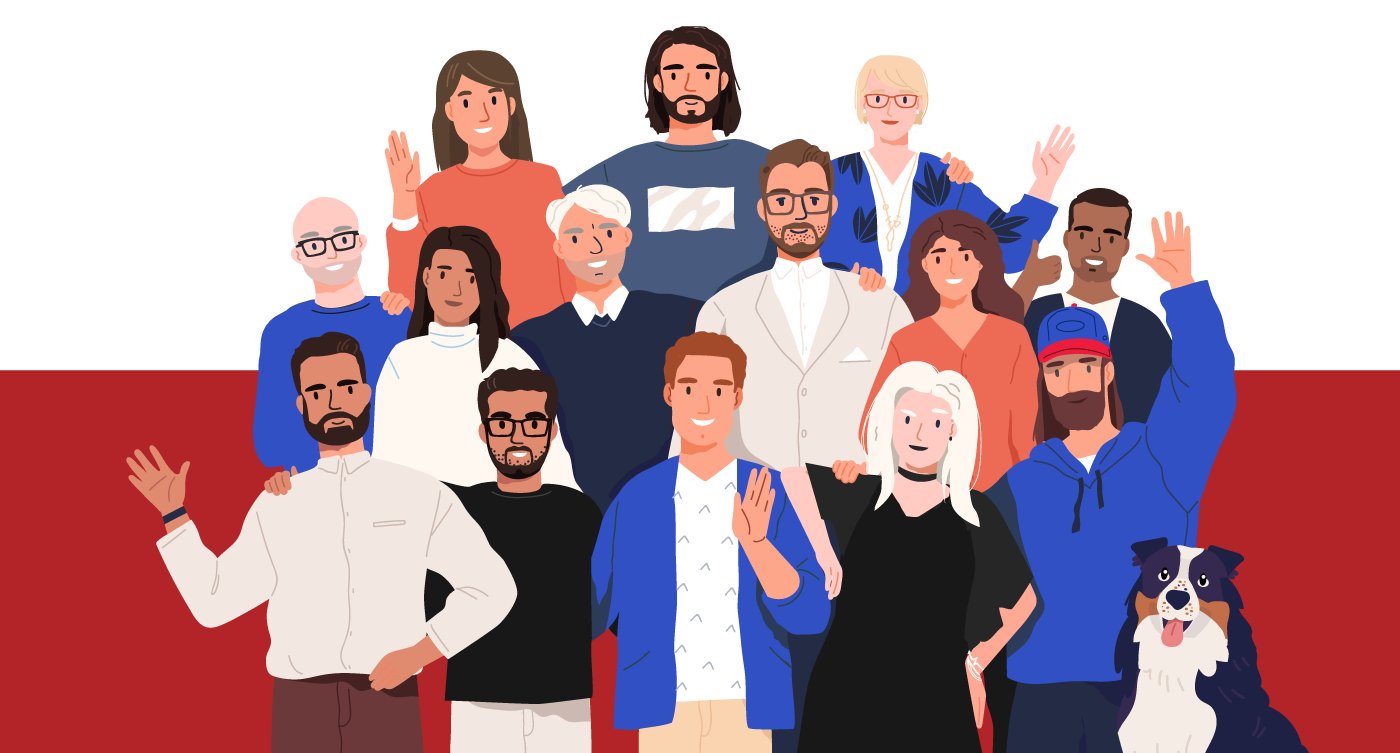 Well – we made it!!! The last two years haven't been easy, adjusting to working from home and meeting on Zoom, but there have definitely been some benefits: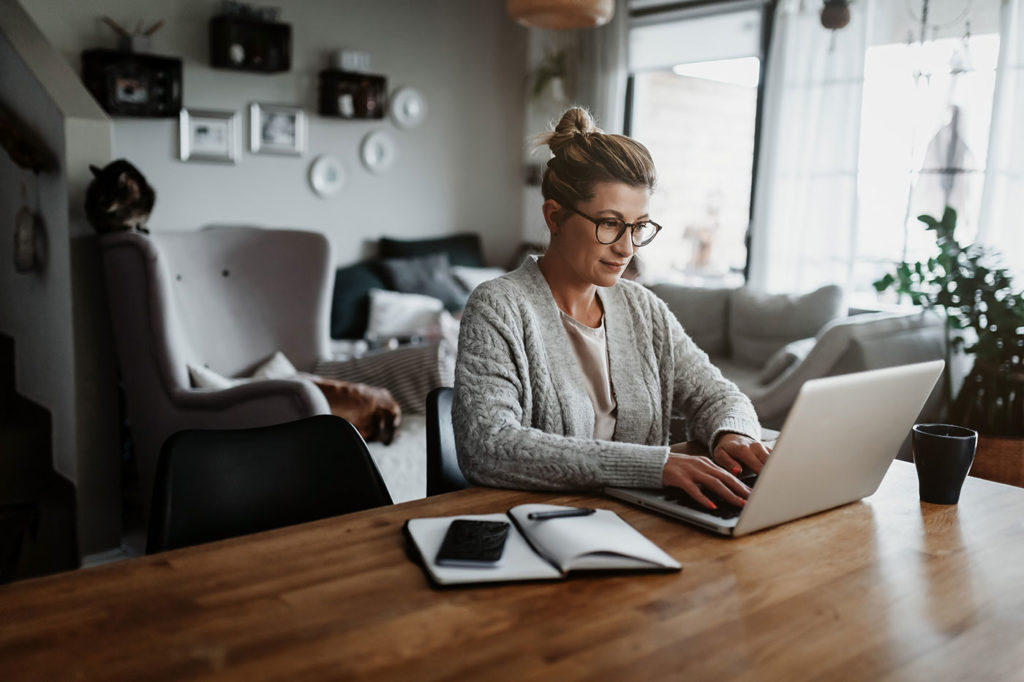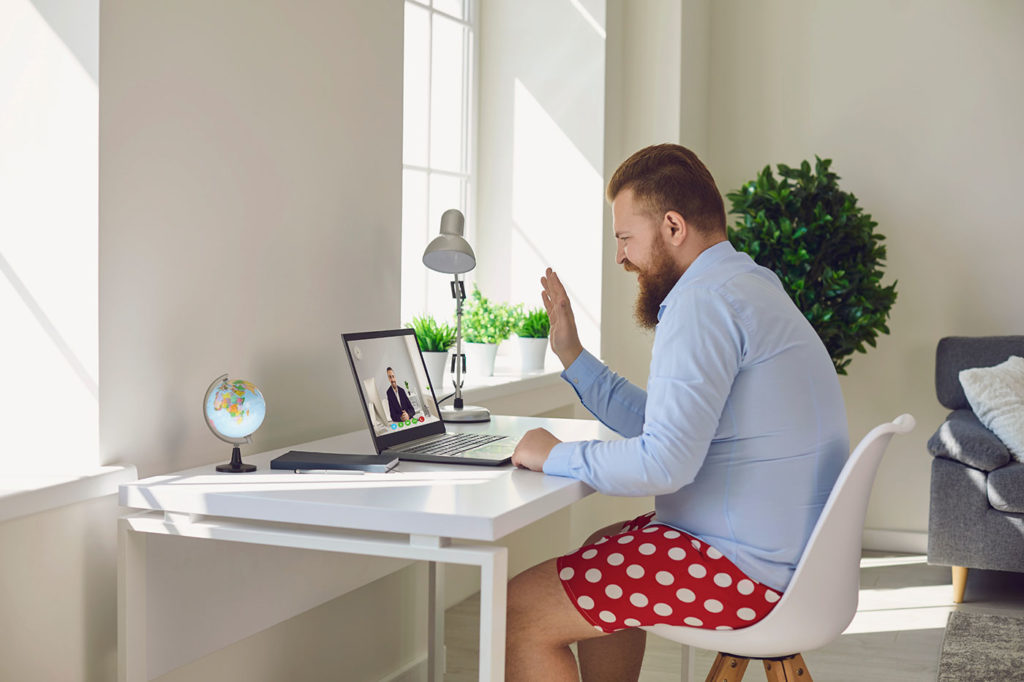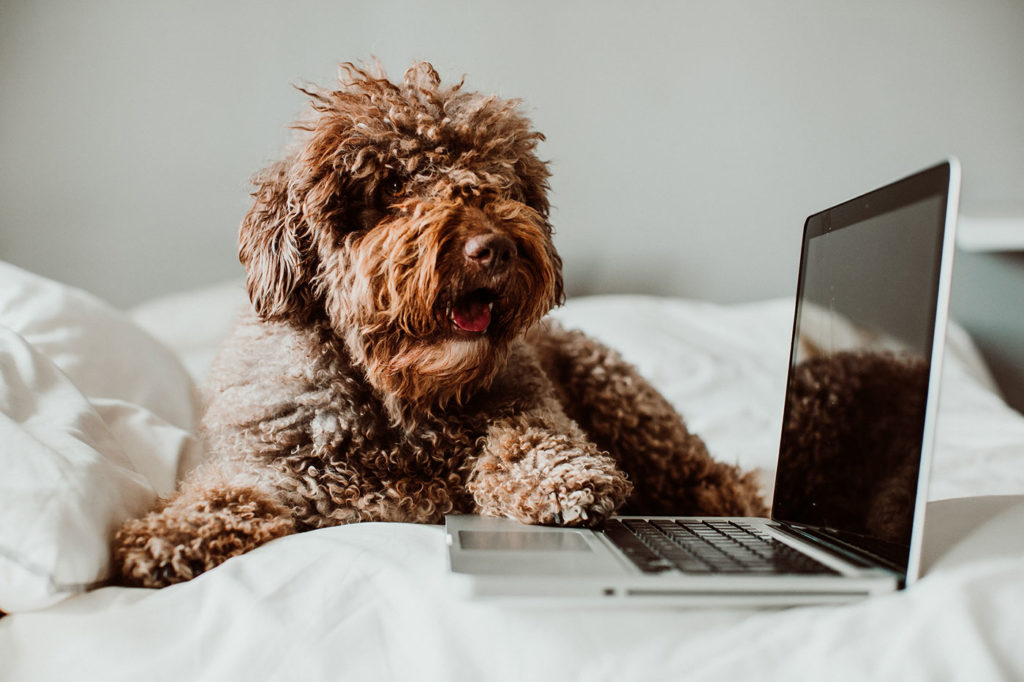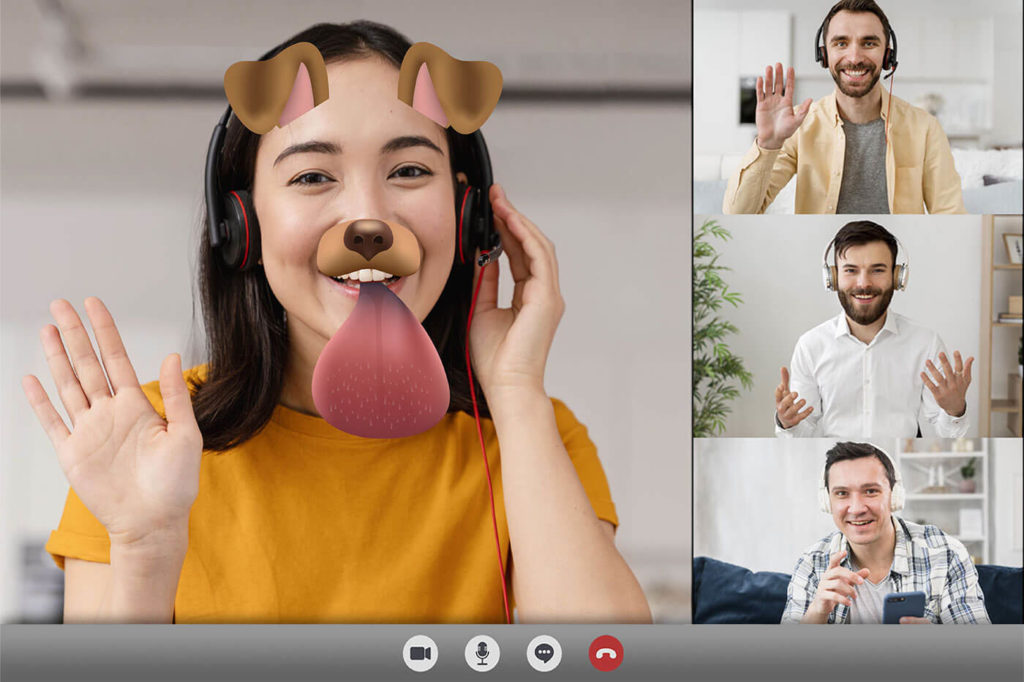 Joking aside, 2021 was a great year for our team as we continued to create unique learning solutions. We've really bent the meaning of blended environments into amazing integrated online learning, with coaching and collaborative interactive sessions. These new blended solutions are not just working, but are proving to be very effective; and data we're collecting are backing this up! But there are challenges…
Finding creative ways to engage
Remote learning, provided solely through technology platforms, needs to be more engaging. People tire from sitting at their computers all day. They don't want to just listen or read; they already have too much of that. We want to actively engage them to take part in a mix of media and experiences. 
At Redwood, we focus on creating course-specific activities that engage participants, keep them stimulated and help them stay motivated. It might be through gamification. Or pausing a lecture and getting participants to put concepts into practice through interactive tools. 
It might be collaborating and reviewing concepts with their peers to better understand points made during a session. Adding unique elements helps to break things up and hold attention, so that at the end of the day, participants feel more productive and happier.

We've really stretched ourselves into exciting new directions this past year and have gotten involved with wider audience groups, including teaching kids financial literary and helping speech language pathologists work with families of children with language challenges. It's made us reflect on what learning is all about. Adding youngsters to our mix has brought focus on working with instinct-driven concepts and how to mix in and respond to curious minds.  
We've always believed in the power of content, context and collaboration, and think it's time to add curiosity to our list of "C" words!
Providing more in-depth measurement 
As eLearning expands its reach in this new world, we are looking beyond traditional measurement. We already know the who/what/when, but are we measuring what really counts?   Are participants bringing their skills to their workplaces? Are they wanting to learn more? 
We're now focused on designing new metrics that measure a learner's engagement with the topic, how they connect with the business and their peers, and their desire to learn more. 
Here are some examples of our success stories this past year with developing new online courses and meaningful measured engagement:
A PAWSitive ally to our Veterans
We developed a two-hour online certificate course to influence the mindset of service dog organization staff about the role that service dogs can play in helping war veterans recover from symptoms and limitations from trauma and injuries while serving in the military.
Trailer:
Helping to shape the financial behaviours of young Canadians
We worked with JUMP Math to develop online assignments that help teachers provide and assess the first comprehensive Financial Literacy curriculum in Ontario for Grades 4 to 9. This was a full-service project combining Redwood's online courses and a custom VIBE Learning Management System (LMS) in a simple teacher and student portal. Any teacher in Ontario can register students, assign courses, and track progress in real time. Any student in Ontario can complete online assignments from any device and get score results.
Our Role in Transforming Children's Lives
We turned the Speech and Stuttering Institute's Motor Speech Development Protocol into an online course geared towards helping clinicians work with children with motor speech development issues. The Program was divided into a knowledge portion to teach the protocol, and an application part where clinicians could use interactive video to apply the protocol with their clients.  
Developing Next Gen Talent in Financial Services
We built a fully immersive three-tier online simulation that bridges the gap between education and the workplace for Toronto Finance International, an agency set up by Canada's financial sector to work with post-secondary schools. Participants start the simulation in a typical graduate entry-level role in a virtual company, and work their way up to become high-impact team members and managers, gaining key skills and becoming job ready. 
2022 – Building on 2021
At Redwood, we're thankful for what we accomplished last year with our wonderful clients and our team of eLearning designers and developers. We look forward to continuing to work together in the new year on these initiatives and many more to build learning that sticks.
Maybe you can help us discover some additional "C" words!
Are you thinking about integrating training environments into your organization this year? If so, let's talk!
Lydia Sani
Here's to a great 2022… 2021 won't mind!