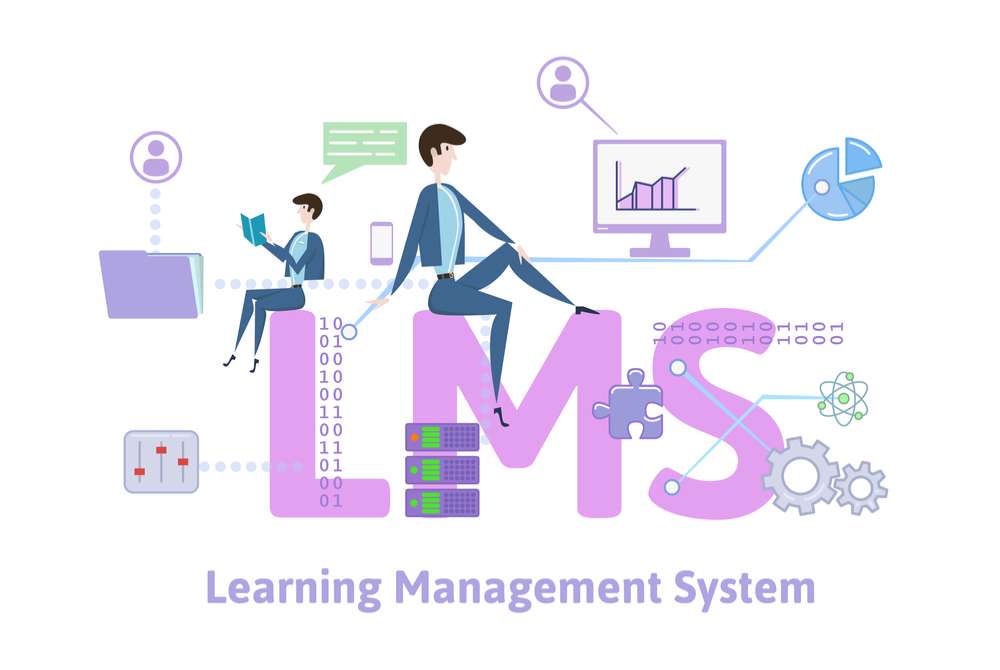 There's so much information out there about learning management systems. And every now and then we come across great advice worth sharing. Posting in B2C, Christopher Pappas outlines "5 Tips for Choosing the Perfect Learning Management System for Your SMB." Here are the five questions he believes small and medium-sized businesses should ask.
What is the skill set and experience level of your in-house team?
What is your online training budget?
How big is your workforce, and where is it located?
What are your plans for future growth?
What are your measurable learning objectives?