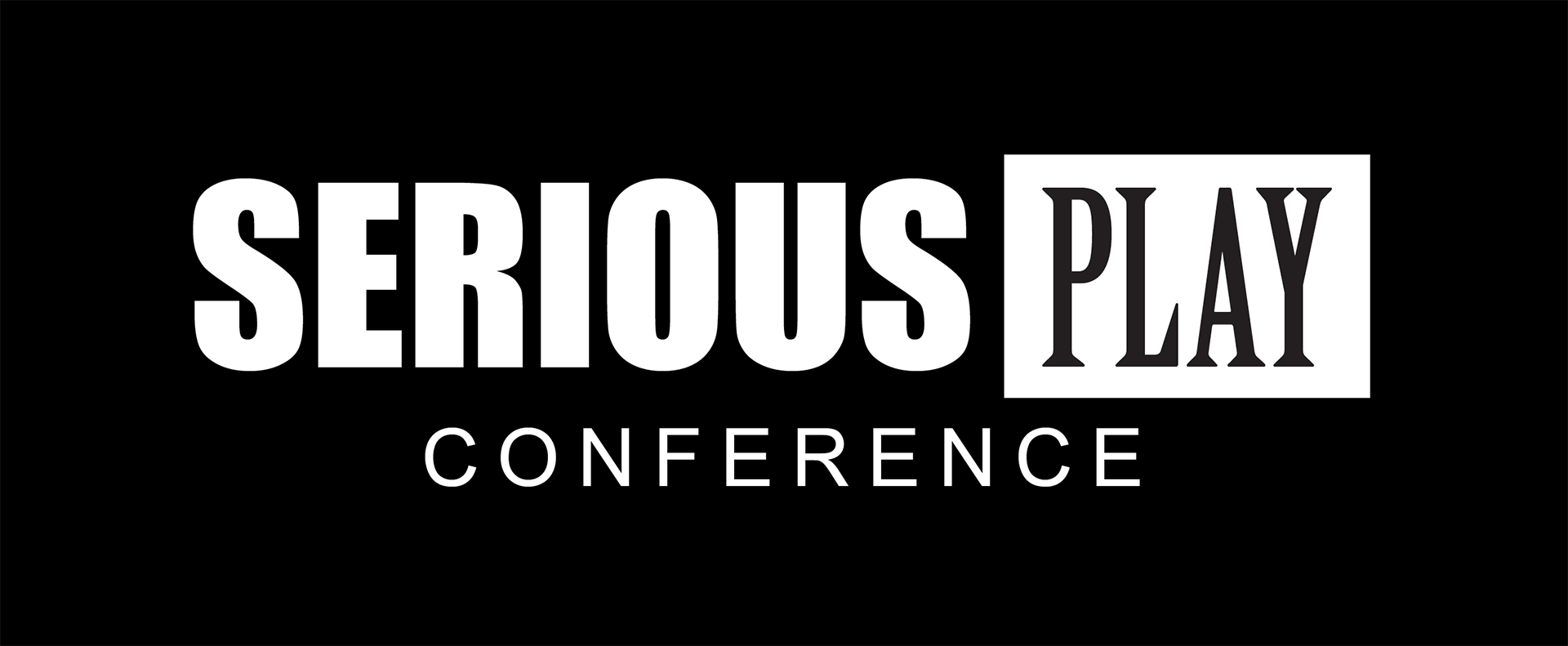 Explore the Latest Learning Game Design and Technology Innovations at Serious Play Conference
In this blog, I have some exciting news for anyone working in the learning and development field: On October 11-13, the Serious Play Conference comes to Toronto! If you incorporate game design for learning into your work, the news is even more exciting. And if you're passionate about learning how the latest game design is revolutionizing how people learn, this is the one event you won't want to miss!
Game development is advancing at light speed, creating new possibilities for learning and development, healthcare, and business. It all comes together at Serious Play, where you'll see how leading-edge game mechanics take learning engagement to the next level!
Here's just a taste of what you can expect at Serious Play 2023:
Incredible Content:
Serious Play is the place for L&D professionals looking to improve their gamification skills. You'll learn where we've been, where we are now, and the next frontier about training and useful technologies for almost any application, including:
Employee development
Healthcare
Game mechanics and design
Higher education
Gaming from K to 12
Tech tutorials for game designers
The latest research from organizations working to expand the potential of gaming
Industry Leaders in Game Design Innovation:
These men and women are writing the next chapter in the fast-paced story of gamification. You will find thought leaders from major learning institutions, corporations, and governments among the conference presenters. Here are just a few of the wide range of subjects the experts will be presenting:
Design Considerations for Game Accessibility
Practical Tips for Replicating Real Life in Games
Keeping Games Updated and Relevant Over Time
What's New in AR and VR (Spoiler Alert: There's plenty!)
Co-Creating Serious Games with Indigenous Partners
Gamification To Reduce Racial Inequalities
Practical Tips on How to Depict Real Life in Games
And speaking of presentations, be sure to drop by and check out Redwood Performance Group's presentation on Thursday, October 12th at 10:30 a.m. I'll be joined on stage by Redwood's Senior Instructional Designer and Creative Lead, Lee Downs, to present "Activating Star Power: A Simulation Approach to Teaching Human Skills." The presentation highlights a Redwood program produced with Canada's financial sector that uses gamification and simulations to help young hires interact positively and productively with colleagues and customers.
During a recent conversation, conference founder Sue Bohle, a PR and marketing pioneer who helped establish the Game Developers Conference, commented on why the Serious Play Conference is so relevant to L&D professionals:
"Research now shows that game-based learning dramatically boosts engagement and retention. As a result, the use of game mechanics in learning has grown exponentially since our first conference in 2008. Training professionals now see it applied in a wide variety of sectors and uses. Attendees will see many of today's most innovative and exciting applications at the conference."
For anyone still sitting on the fence, here's a brief recap of several benefits you and your learners will experience when you include game design for learning.
Engagement and Motivation:
Computer gaming engages and motivates learners. Content presented in game format captivates the learner's attention and maintains their interest, resulting in a learning experience that is more productive and positive.
Immediate Feedback:
Learners receive real-time feedback on their actions and decisions as they move through scenarios and simulations. This helps learners appreciate the results of their choices and allows them to build critical thinking and decision-making skills.
Customization and Adaptability:
Game mechanics can be easily adjusted to respond to a learner's needs. When content is adapted to an individual learner's knowledge and skill level, they can progress at their own pace, resulting in less stress and a more enjoyable experience.
Learning Retention:
The interactive and immersive nature of game mechanics enhances the long-term retention of information. Learners remember information better when it is more fun and presented more excitingly.
Social Learning:
Games can be designed to be social and collaborative, enabling learners to work together in multi-player scenarios where they can solve problems and learn from one another's experiences. The resulting sense of community builds communication and teamwork skills.
Real-World Application:
Scenarios can be designed to replicate real-world situations, offering learners practical experience in solving problems they are likely to encounter. In healthcare, business, and other specialized fields, hands-on experience is invaluable.
Data-Driven Insights:
Platforms that incorporate game mechanics can easily collect data based on learner performance. This brings multiple benefits, including the ability to assess progress, performance, areas of strength and weaknesses. This insight ensures targeted support can be provided where and when it is most needed.
Accessibility:
Games can be designed to accommodate a wide range of learning abilities and preferences. Audio cues, subtitles, and customizable interfaces are just some features that ensure that learners with disabilities enjoy a full and rich learning experience.