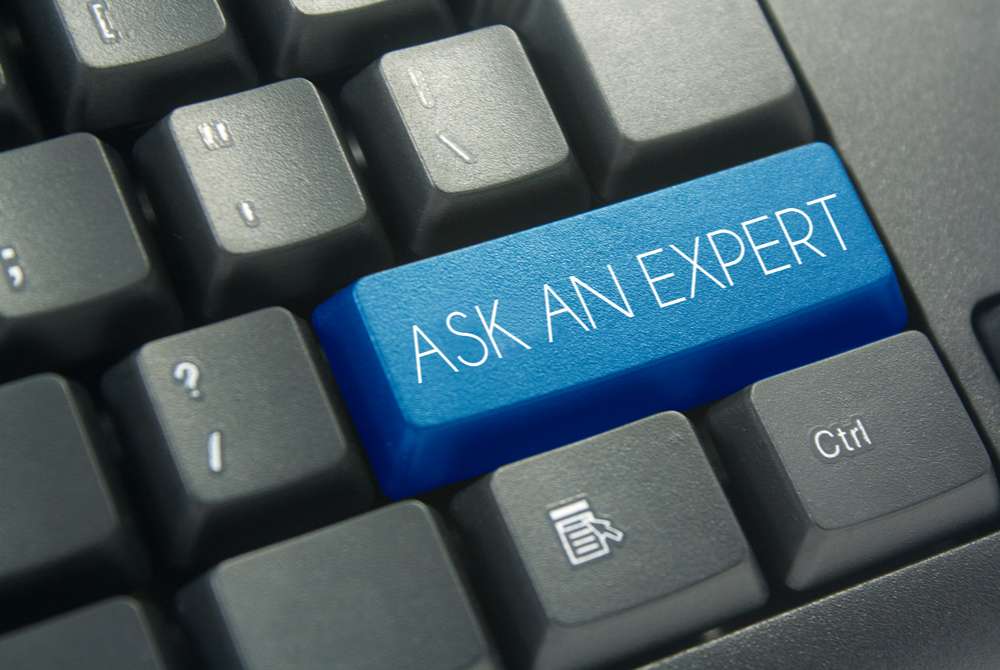 There's very good advice found in Alison Green's ASK A MANAGER website and in her books. Alison's been answering people's work-related questions since 2007.
She gets questions on topics like how to make your boss adore you, how to take criticism gracefully, what to do when your manager won't manage, how to not suck at firing people, what to do when a job candidate sends an invoice after her interview, and much more.
It's so informative and engaging, it should come with a warning, "you'll spend many hours here." Here's her favourite posts of all time.