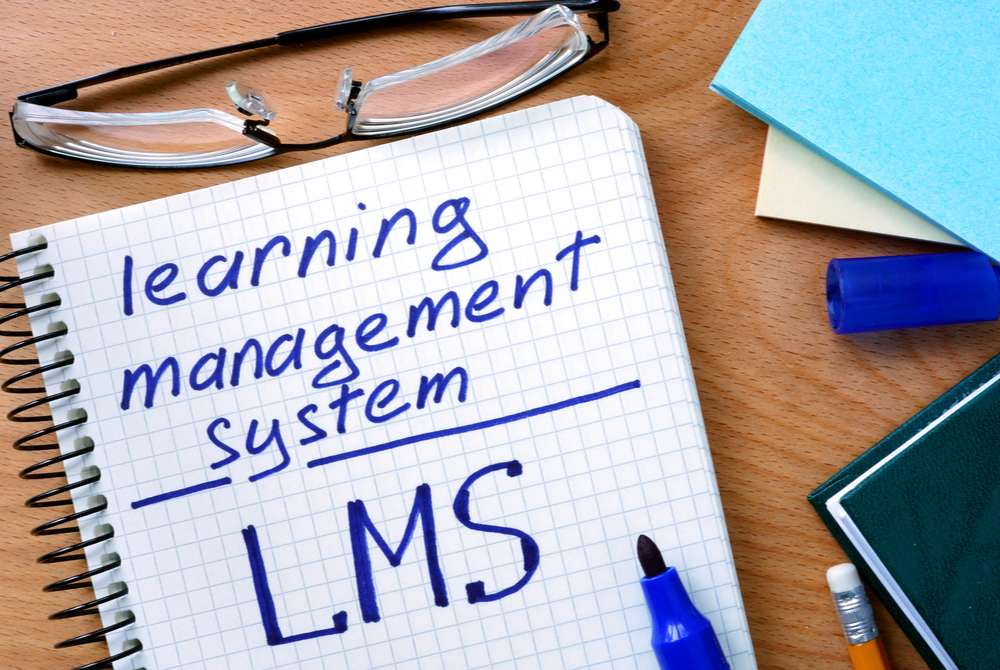 Here's a succinct article on eLearning Industry's top mistakes people make when selecting an LMS (Learning Management System). Read the full article for more information about the below.
Forgetting to test functionality.
Mismatched features.
Unrealistic LMS budgets.
Choosing an LMS that won't evolve with your company.
Overlooking analytics and reporting features.