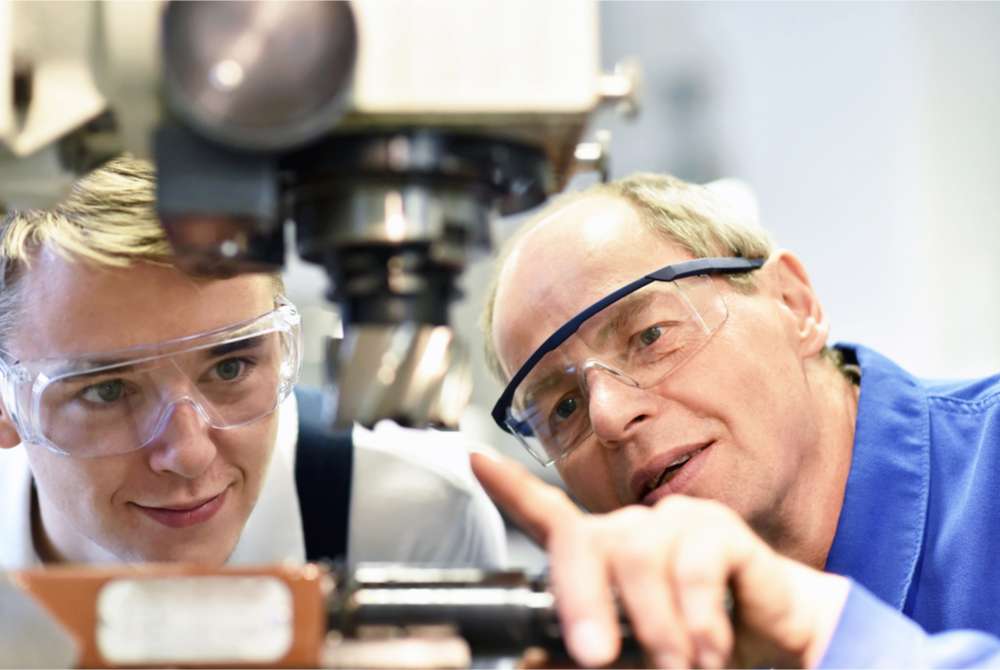 We came across a wonderfully detailed research paper published by Ryerson University's Learning and Teaching Office, titled "Best Practices in Experiential Learning." It was prepared by Michelle Schwartz, Research Associate, for the Vice Provost, Academic, Ryerson University, 2012. Read the whole paper for more information about the below.
An expanded definition of experiential learning.
Who benefits most from experiential learning.
Types of experiential learning.
How to get started.
Designing experiential activities.
Designing classroom activities.
Designing external activities.
The role of the instructor.
Teaching reflection (presenting and facilitating).
Teaching experiential learning to teachers.
Assessment of experiential learning.
Methods for assessing experiential activities.