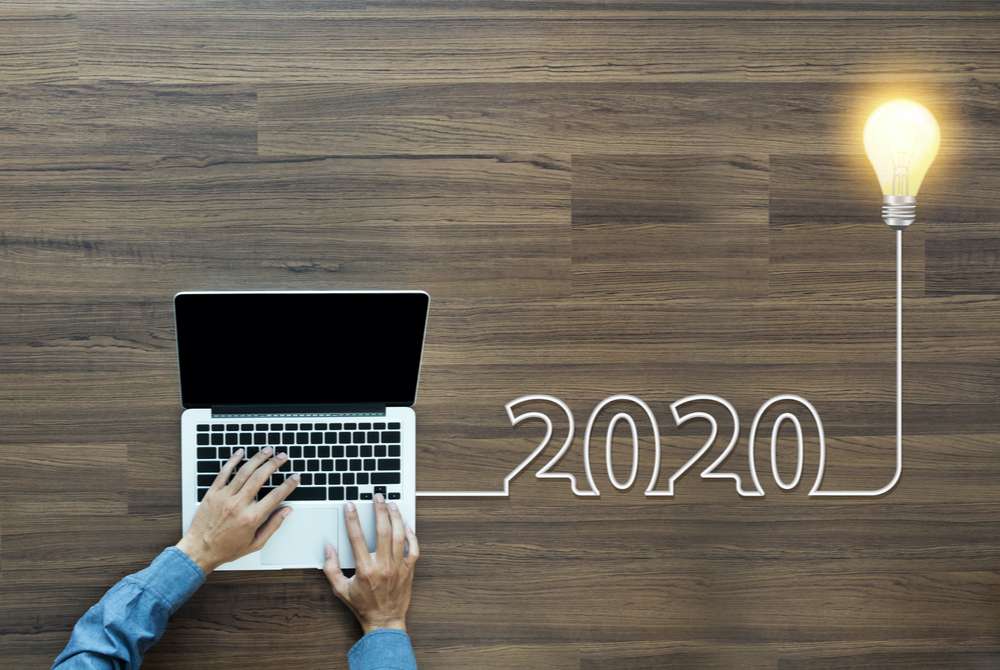 Author, Asha Pandy has put a lot of work into outlining what she sees as the top eLearning trends in 2020. READ THE FULL ARTICLE published in eLearning Industry. Asha has also conveniently grouped them into three areas:
eLearning trends that will help you achieve high learner engagement, performance gain, and behavioral change: mobile learning, mobile apps for learning, personalized learning, digitization of ILT to blended or fully online learning, performance support tools, informal learning, social learning, self-directed learning)
eLearning trends featuring learning strategies that deliver high impact and immersive learning experiences:microlearning, gamification, video-based learning (videos and interactive videos), AR/VR and MR or immersive learning, curation, and user-generated content.
eLearning trends that will help you assess the impact and aid you in maximizing ROI: Learning Experience Platforms (LXPs), learner analytics, Artificial Intelligence (AI) in learning.