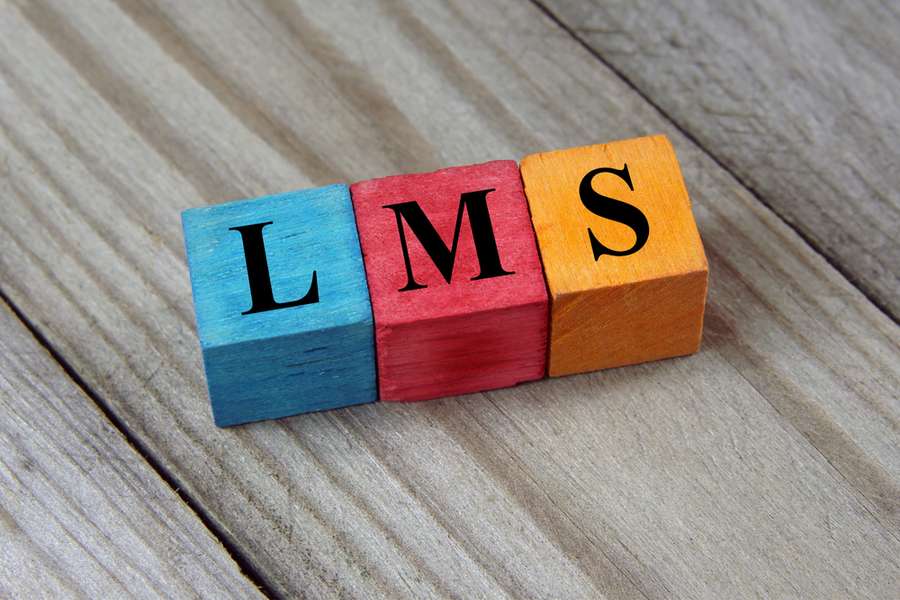 As Redwood's Learning and Technology Manager, I work closely with our LMS clients. Here are my top seven things to look for in a learning management system:
Ease of use; intuitive for both learner and administrator
Modern, fully-responsive, mobile-first interface
Seamless integration with existing or planned systems
Flexibility to customize to brand as well as internal terminology
Ability to deliver a variety of learning programs (classroom, blended, online, scheduled, unscheduled, etc.)
Rapid configuration and deployment,
Option for cost-effective customization based on needs
I'll expand on each of these things in upcoming blogs.