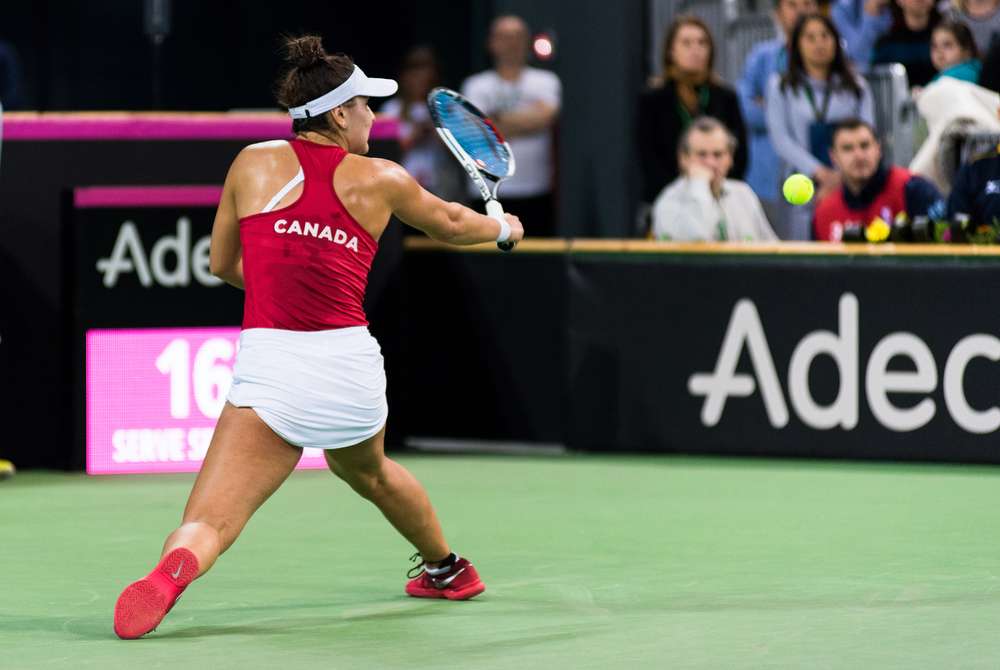 Here are a few sports-related items that were wows this week:
Gymnast, SIMONE BILES won her sixth championship and became the first woman to land a triple double in competition on the floor.
Toronto Blue Jay rookie, BO BICHETTE entered the history books for the most extra-base hits in consecutive games ever for a major league baseball player.
BIANCA ANDREESCU became the first Canadian to win the Rogers Cup in 50 years and then went over to comfort and pay tribute to legend, SERENA WILLIAMS who had to retire from the game because of injury. That was so Canadian!