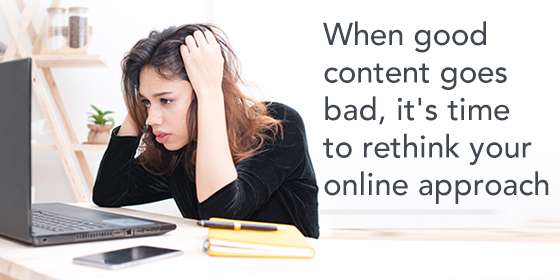 R-E-S-P-E-C-T! That's what we have for high impact instructors who bring classroom-based learning to life via their expertise and insights. Yet the learning world is riddled with less than stellar efforts to bring traditional classroom content online. Why? Because sometimes an instructor is integral to achieving the best learning outcomes. That's where a new approach to taking the content online is necessary. We call it Think-See-Learn-Do. Join Lydia Sani, Les Truxa and special presenter, Stephen McDermott, Director, Education and Training, CIFFA as they talk about how they transformed three complex Schulich courses into a synchronous and asynchronous offering.
Topics to be covered:
The role of instructors in online learning
When you should consider changing your approach from "replace" to "integrate
Introducing the Think-See-Learn-Do model
How we transformed three complex Schulich courses into an engaging learning experience
PRESENTERS:
Lydia Sani, Managing Partner, Redwood Performance Group
Lex Truxa, Partner and Managing Consultant, Redwood Performance Group
Redwood Performance Group is an award-winning learning, consulting and communications company that plans and innovates with clients to address their biggest performance and engagement challenges.
Stephen McDermott, Director, Education, Training and Marketing, CIFFA
As a vital component of Canada's global supply chain, member firms of the Canadian International Freight Forwarders Association (CIFFA) facilitate the movement of goods around the world. CIFFA education programs are designed by industry experts to support its members in providing the highest level of quality and professional services to their clients.