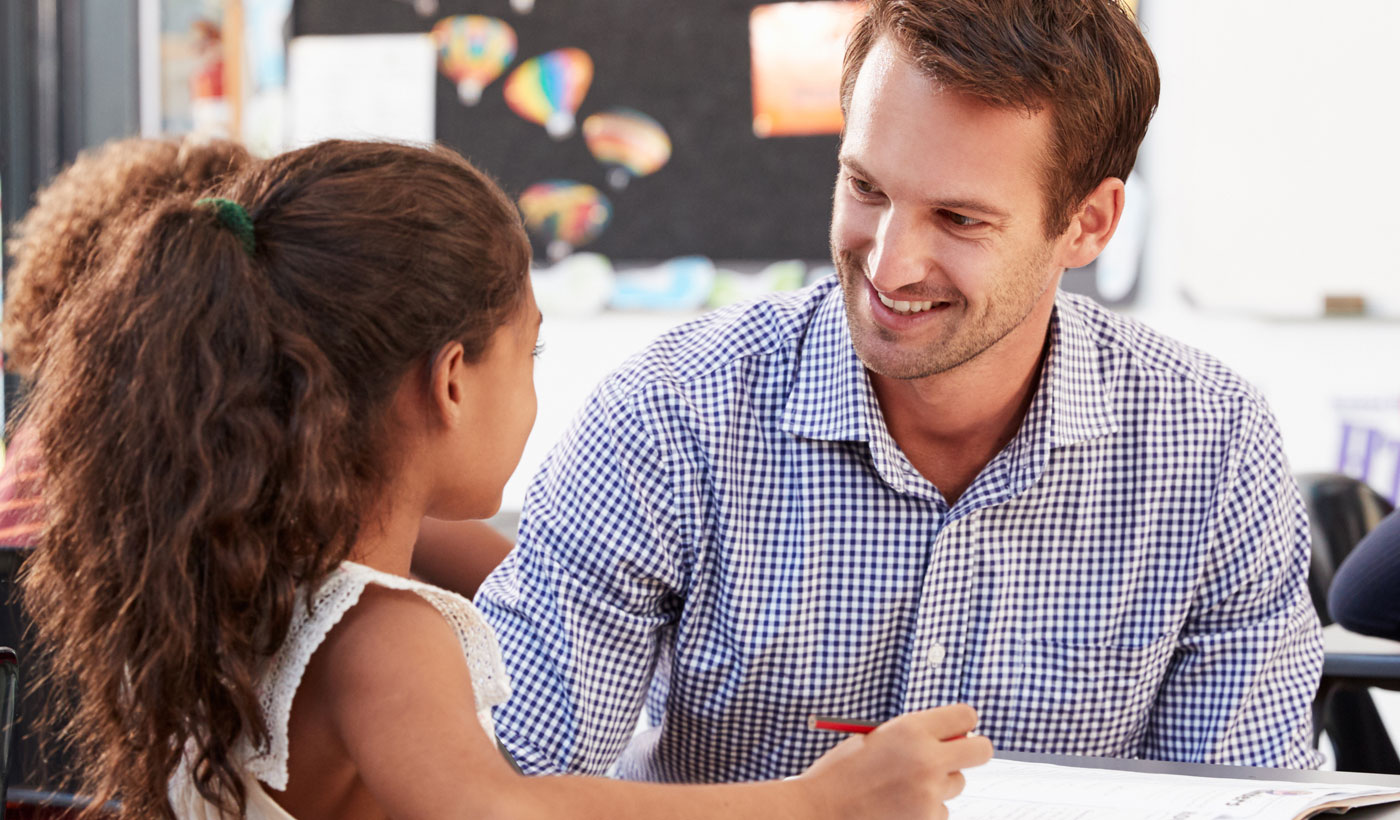 As feel-good stories go, this one was hard to top. I'm referring to that unforgettable moment a few years ago at Joe Biden's inauguration when 13-year-old Brayden Harrington and the President-elect bonded over their shared experience of stuttering. This moving interaction created invaluable awareness of stuttering and other motor speech difficulties.
For all of us at Redwood, that moment had extra special meaning. At the time, we had begun working on one of the most important projects we've ever produced, partnering with Toronto's Speech and Stuttering Institute (SSI) to bring advanced eLearning technology and future-proofing strategies to two distinct programs:
The Preschool Fluency Pathway Indirect Treatment Protocol for clinicians who work with parents of children who stutter

The Motor Speech Treatment Protocol for clinicians who work with children with motor-speech difficulties
First, some background on SSI, a remarkable and innovative organization focused on helping children overcome motor-speech difficulties and stuttering. SSI works to meet three key objectives:
To provide clinical service

To educate and train people throughout Ontario

To research root causes and advance effective treatment methods
I have broken this story out into two posts to do it justice. This post focuses on the Preschool Fluency Pathway and the overall project production process, while the next post will share details of the Motor Speech Program and explore how both programs are designed to be "future-proof." The overriding objective is to ensure that both programs can be quickly updated to address changing client needs and therapeutic advancements.
The Preschool Program treats children ages 1-6 based on understanding the individual needs of preschoolers who stutter and their families. Of course, there is no one-size-fits-all solution. Instead, treatment is personalized, comprehensive and founded on research-based approaches supported by more than 20 years of clinical experience. This depth of expertise has led to the Ontario government commissioning SSI to train other speech-language pathologists across the province in preschool stuttering.
Lori Scott-Sulsky, SSI Speech and Language Pathologist, recently shared the rewards experienced through her work with young children and their parents:
"My favourite moment is really that time when I can see an easing of some of the worry, the stress that parents go through when stuttering emerges in their previously fluent child – and they begin to realize it's going to be okay, and that we can figure out how to help. That's the number one question that we get from parents: 'We just really want to know how to help our child.' And when they realize that they are the most powerful partner, that's when all that stress leaves their body."
For Redwood, the most rewarding aspect of the project was to seamlessly bridge the distance between a child who stutters and their therapist. Like all Redwood projects, it took a disciplined and rigorous process to bring this important project to life. For several months, the Redwood team and SSI worked together to complete the following key milestones:
Conducted initial interviews and ongoing meetings with key stakeholders to define expected outcomes and the criteria to measure success clearly

Developed a big-picture roadmap with feedback loops to ensure that structure and content objectives were on target

Developed a robust strategy to guard confidentiality

Collaborated on scripts and storyboards, along with other production elements

Built extensive and engaging multi-media content

Conducted a pilot initiative to ensure all initial objectives were on track

Tweaked each program based on feedback and other learnings from the pilot

Hosted each program on Redwood's custom LMS to ensure maximum flexibility and security
After nearly a year of development, the project, with over eight hours of therapeutic content, was ready to go live! So far, the entire team couldn't be more pleased with the feedback. The course currently has a greater than 90% completion rate among therapists, and many clinicians have incorporated this resource into their day-to-day practice.
Lori Scott-Sulsky shared some of the learner feedback received so far:
"The learners have really embraced the eLearning format. They can learn at their own pace and when it works for their schedule. They appreciate getting to see videos of actual therapy in action; and having access to the forms, handouts, and materials that support their practice."
One learner shared: "This course has given me a new confidence that I can provide excellent therapy for a population that was once a real challenge for me. I used to avoid stuttering, but now it is the most rewarding part of my work."
Another learner said: "Practicing in a remote part of Ontario has always made access to training difficult. Having this course online, and learning how the treatment is delivered virtually, means more families have equal access to great quality services."
Stay tuned for the next post, when I share details of the second of SSI's programs, the Motor Speech Treatment Protocol. Additionally, we will look at Redwood's strategy of future-proofing a project to stay up-to-date and relevant in a rapidly evolving world.
See you then!